Awolowo Introduced Ethnic Politics To Nigeria – Ex-Minister Chidoka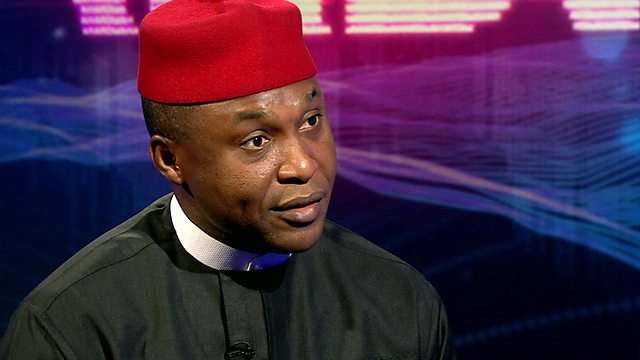 The Special Adviser on Strategy and External Engagements to the National Chairman of the Peoples Democratic Party, Uche Secondus, Osita Chidoka, has disclosed that he agrees with his late father that Chief Obafemi Awolowo introduced ethnic politics into Nigeria.
The former Minister of Aviation, however, stated that he admires the late Premier of Western Region even though has an unforgiving nature.
Chidoka in a post on Facebook described the late Awolowo as a great disciplinarian, fine writer and a courageous man who modernised campaigning in Nigeria.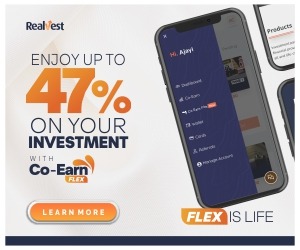 He wrote, "Still on the box from my past. I found three books I bought between 1998 and 1999. Chief Obafemi Awolowo was a great influence in my life."
"I started reading him in secondary school when I read his biography, 'My Early Life', which I later learnt was influenced by Winston Churchill's biography of the same title. I am infatuated by Winston Churchill too, but another story for another day."
"My first conflict with my father was his disagreement with me over my choice of Awo as a role model. He told me what he did during the war against the Igbos and his introduction of ethnic politics in Nigeria. I agree with him on both counts but yet I still admired the man."
"The man Awo is exemplary in his discipline. He went to university as a grown man and read law at great personal cost. He lost his properties to an auction due to loan default and overcame it."
"He modernised campaigning in Nigeria, but most importantly, he wrote copiously. He was a reader and a writer. Awo was astounding in his courage. I love his turn of phrases. He wrote such beautiful lines like " my jewel of inestimable value" his love of law and its practice. Reading his books gave very good insight into the first republic."
"Awo had his issues; he was rigid, unforgiving, and like his contemporaries, used unorthodox mechanism for party funding that has continued to plague Nigeria to this day. While Coker Commission of Inquiry was a witch-hunt, the facts were glaring and Awo acknowledged this much in the book Travails of Democracy pg 383 to 390."
Meanwhile, the Chief of Army Staff (COAS), Lt. -Gen. Ibrahim Attahiru has warned that the Nigerian Army will soon clamp down on separatist agitators such as Sunday Igboho and Asari Dokubo.
Naija News reports that the Attahiru gave the warning in Uyo at the first Commanding Officers' Workshop 2021.
Source: Naija News