Herdsmen Attack: I'm Not Profiling Fulani Tribe As Criminals – Ortom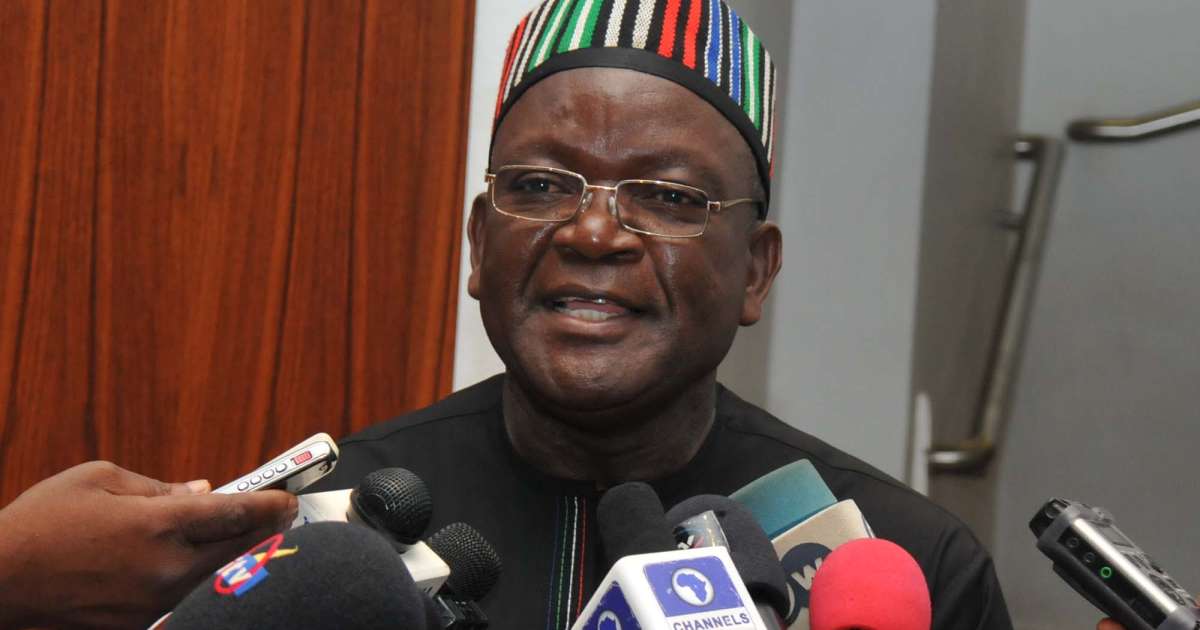 Governor Samuel Ortom of Benue State has denied profiling the Fulani tribe as criminal, adding that he is just concerned about armed Fulani herdsmen residing in the forest.
Chief Press Secretary to the governor, Terver Akase, made this submission during an appearance on Arise TV on Monday.
He noted that the attack on the governor calls for concern, calling on all security agencies to go after the armed herdsmen carrying AK-47 in the forest.
Akase said if the number one person in the state can be attacked by armed men on his farm, the fate of other citizens residing in the state is uncertain.
He said: ''Why are the forest not been combed by our security agencies. When we say this, we are not profiling the Fulani as a race, we are concerned about the armed ones. Those who live in the forest with AK47.
''It is quite unfortunate that a man who is the chief security officer of the state, the number one person in Benue state would be attacked in this manner, what happens to the rest of the citizenry in Benue state, who do not have security around them."
Akase condemned the Nigeria Police and other security agencies for hesitating to arrest leaders of a Fulani group, Fulani Nationality Movement (FUNAM), who claimed responsibility for the attack on Ortom.
He added: "A group has come out to claim responsibility of the attack on the governor of Benue state, and up till this minute, more than 24 hours after, no one is asking questions.
''This isn't the first time that this group has spoken out; remember the January, 2018 attacks on Benue state which claimed 73 lives; this same group came out less than one month after and said the attacks on Benue were justified. And that until Benue falls they will not stop attacking the state.
''Again, this group has come out again to say they want to kill the governor. And our security agencies with all the intelligence at their disposal, we expect that the man who signed that statement exist in this country. We expect that that man should be in detention somewhere. He and his group should be asked questions. If governor Ortom is not safe, then who is safe, we are absolutely disappointed.''