Buratai Bought 63 Armoured Carriers For Nigerian Army In Six Years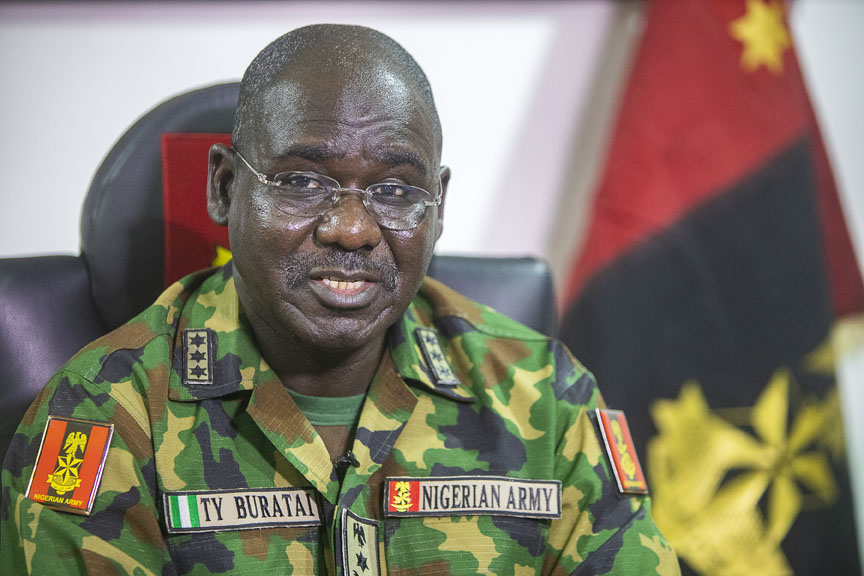 Former Chief of Army Staff, Lt Gen Tukur Buratai, while in service purchased 63 Armoured Personnel Carriers for the Nigerian Army, despite the N2.6 trillion which the military spent on arms as contained in the records.
According to SaharaReporters, records spotted shows that the countries which supplied the APCs and Armoured Protective Vehicles (APVs) during Buratai's tenure were the United Arab Emirates, South Africa, South Korea and China.
The breakdowns read, "In 2016, the United Arab Emirates supplied 10 Spartan APCs and vehicles to the army while in the same year, the country supplied 25 Typhoon APCs to the army while in 2020, the same country supplied eight Phantom-2 APCs."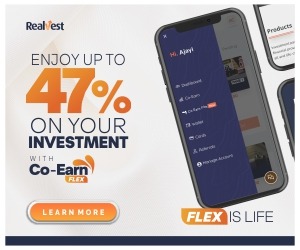 "In 2018 and 2019, South Africa supplied three Marauder APC to Nigeria while South Korea supplied five KLTV-181 in 2020 to the army. In the same year, China supplied six VT-4 tanks and six ZTL-09 AFSV to the army."
The Goodluck Jonathan government also purchased 16 Caiman-10 APC MaxxPro from the United States of America but they were delivered in 2016 when Buratai was the army chief.
Meanwhile, the United States Government has warned its Niger counterpart that terrorist groups, ISIS and Al-Qaeda are planning to penetrate Southern Nigeria.
Commander of the US Special Operations Command, Africa, Dagvin Anderson, made this known during a press conference at the weekend.
Source: Naija News