2023: 'I Am Truly Sorry': Doyin Okupe Apologises To Igbo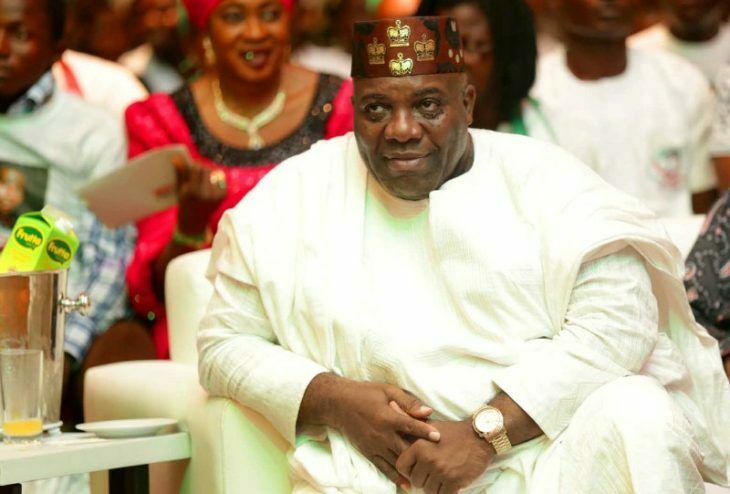 A former aide to ex-president Goodluck Jonathan and 2023 Presidential hopeful, Doyin Okupe, has apologized for his comment on the Igbo presidency.
Okupe had in a post on Twitter on Saturday alleged that the North is yet to forgive the Igbos over the happenings of the 1966 coup during which many high-profile persons including the Sardauna of Sokoto, Sir Ahmadu Bello were killed.
According to him, the North still views the coup as an 'Igbo Coup' and would therefore not support the region to produce the next president of Nigeria.
Okupe added that except the Southern region gets the support of the North, it would be impossible for any Nigerian president to emerge from the East.
He wrote: "An Igbo President is only possible if we are able to evolve a grand National Consensus on the project such as that which was enacted in 1999, when the 2 presidential candidates were Yoruba."
Some Nigerians were not happy with his comments, with some accusing him of trying to smear the Igbo presidency campaign due to his presidential ambition.
In a new post on Twitter, Okupe apologised for his comment, expressing regret over his earlier post on Twitter.
He wrote: "OPEN APOLOGY TO THE IGBOS. I tender my unreserved apology to the Igbos & other Nigerians who felt offended by my post on the Igbo presidency and the North.
"I never intended to hurt or demean the Igbos. Instead, I wanted to help actualise the dream. I regret the said post & I am truly sorry."