There Are 6 Million Out-of-school Children In Nigeria – Ministry Of Education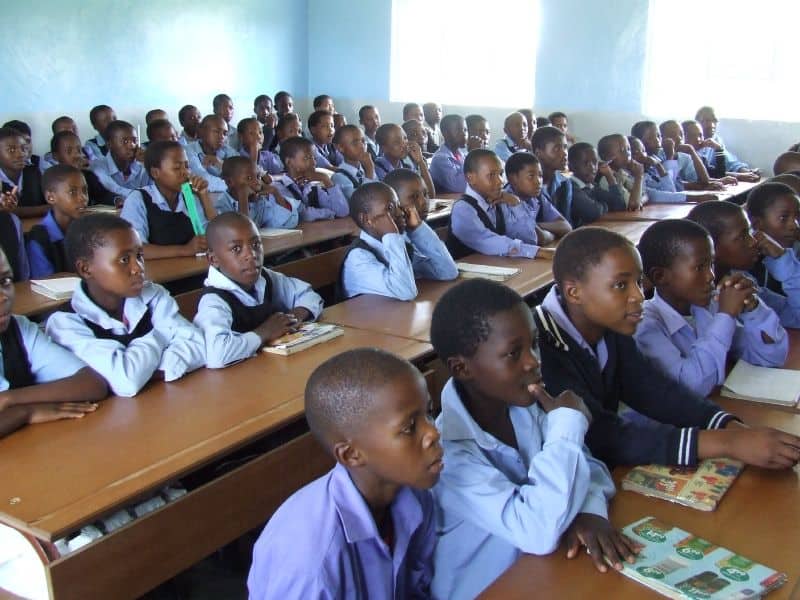 The Nigerian Ministry of Education has shed more light on the number of out-of-school children after the junior minister of education and the chief minister issued different figures within two months.
The News Agency of Nigeria (NAN) quoted the Minister of State for Education Chukwuemeka Nwajiuba as saying that the number of children reached 10.1 million during the launch of a World Bank education program in Jigawa State on Thursday.
But two months earlier, Education Minister Adamu Adamu said there were 6.95 million children in 2020, a drop from 10.1 million in 2019.
Explaining the matter to TheCable, the ministry's spokesman, Ben Goong, said the figures provided by Adamu Adamu were correct, saying that the minister's statement was a 2019 estimate.
He added that although the number Nwajiuba quoted was obtained 18 months ago "No, you will not be right to say that. You will be right to say that the figure he (minister of state for education) said is actually the figure of about one and half years ago. You can't say it is not correct,".