Samia Suluhu Becomes Tanzania's First Female President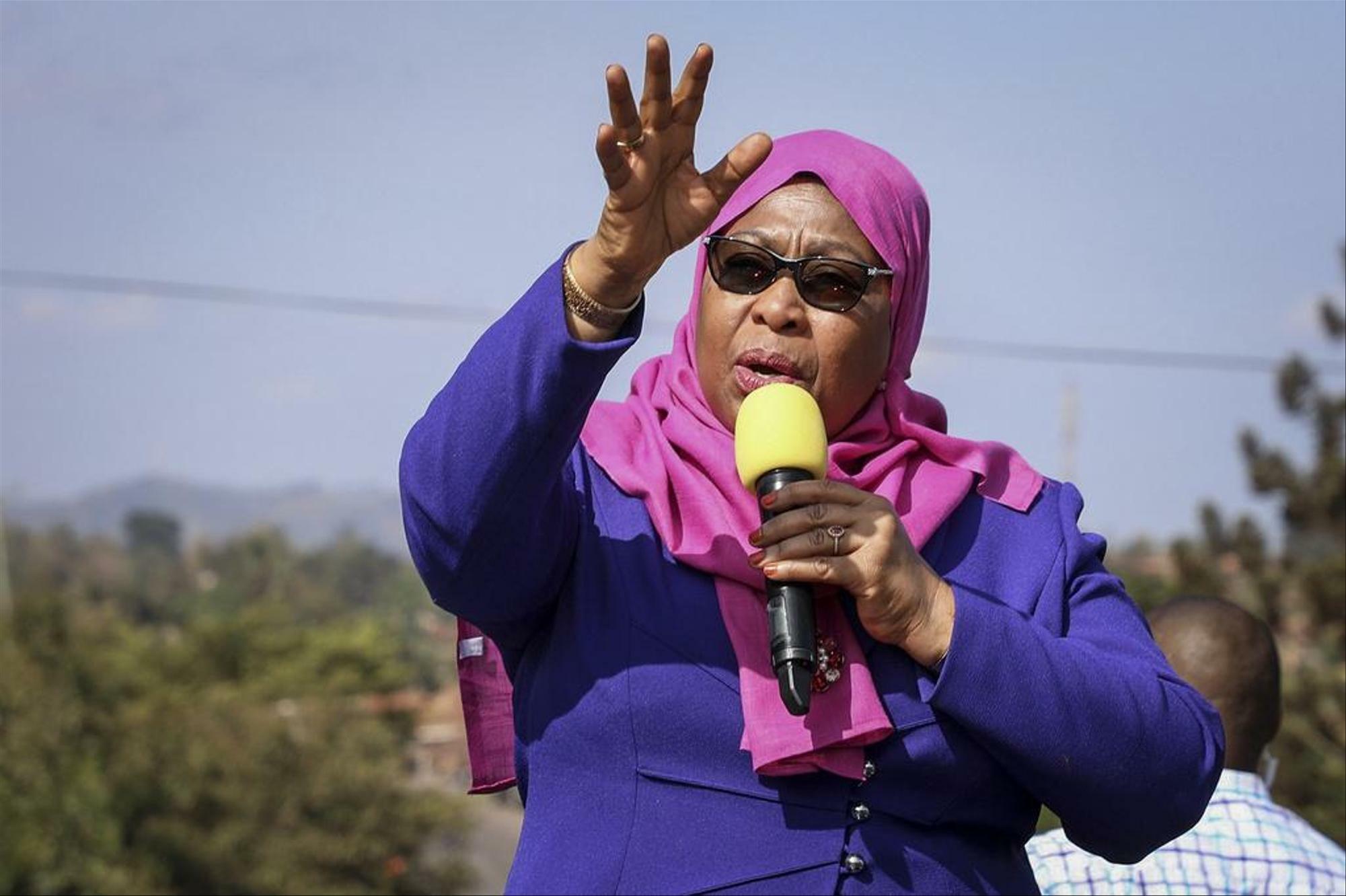 Samia Suluhu Hassan has been sworn in as Tanzania's first female president following the death of John Magufuli on Wednesday.
She was sworn in by Chief Justice Ibrahim Juma at the Government House in the capital Dar es Salaam.
She is the sixth Tanzanian president after more than five years as Magufuli's deputy, who died of a heart attack.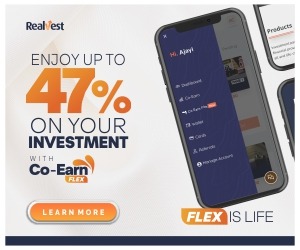 Tanzania's constitution stipulates that the 61-year-old will serve a second five-year term.
She is the only female president in Africa currently in power.
"I, Samia Suluhu Hassan, promise to be honest and to obey and protect the Tanzanian constitution," the new leader, wearing a black dress and red scarf, said during a brief ceremony in the economic capital Dar es Salaam.
Applauded by the dignitaries present, including former President Jakaya Kikwete, she then proceeded to a troop review.
Until 2025
According to the Tanzanian constitution, this 61-year-old Muslim from the semi-autonomous archipelago of Zanzibar must remain in power until the expected end of John Magufuli's mandate, in 2025.
She is now one of the two women currently in power in Africa, along with the Ethiopian Sahle-Work Zewde, whose functions are honorary.
Samia Suluhu Hassan, running mate of John Magufuli in the elections won in 2015 and 2020, announced on television on Wednesday evening the death of the head of state, aged 61. The latter, who had not appeared in public since February 27, officially died Wednesday of heart problems.
Future vice-president
The Tanzanian constitution provides that Samia Suluhu Hassan proposes a vice-president, "after consultation with the party to which (she) belongs", the CCM (Chama cha Mapinduzi). This choice must then be validated by a vote of the national assembly, in the presence of at least 50% of the deputies.
The CCM called an extraordinary meeting of its central committee on Saturday.
Source: Naija News