Hijab Crisis: Kwara Government Orders Teachers To Return To Class Amid Crisis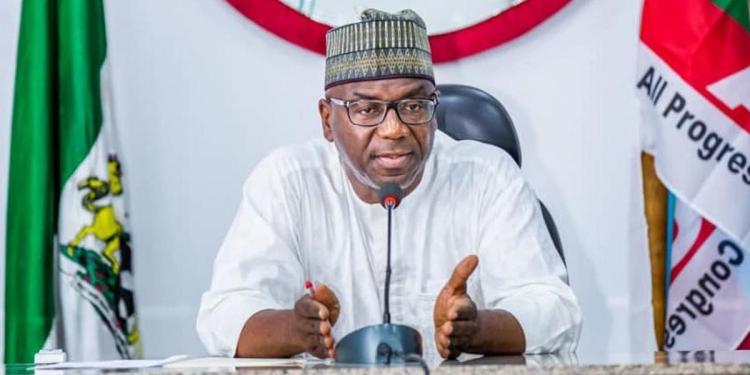 The Kwara State Government has instructed teachers in the ten schools closed down over the ban on students wearing hijab to return to class and continue teaching from Friday.
The state governor said the directive applies to principals and students of grant-aided missionary schools.
She also said any teacher who refuses to appear at their workplace will face the wrath of the authorities because the government will not tolerate misconduct.
The statement, signed by The Kwara State Teaching Service Commission (TESCOM) chairman, Amogbonjaye Peter, said the return was necessary to prepare the students for the upcoming major exams.
He also warned stakeholders to refrain from taking the law into their own hands, as peace talks between them and the government continue.
The TESCO chairman said the state government apologized for the inconvenience caused to the students by the closure of the schools, which he said was done to avoid harassment.
He also urged the parents of the students and the general public to remain calm, adding that the government could do more to address the issue in its discussions with stakeholders.