Food Blockade: Fani-Kayode Meets Northern Consensus Forum [Photos]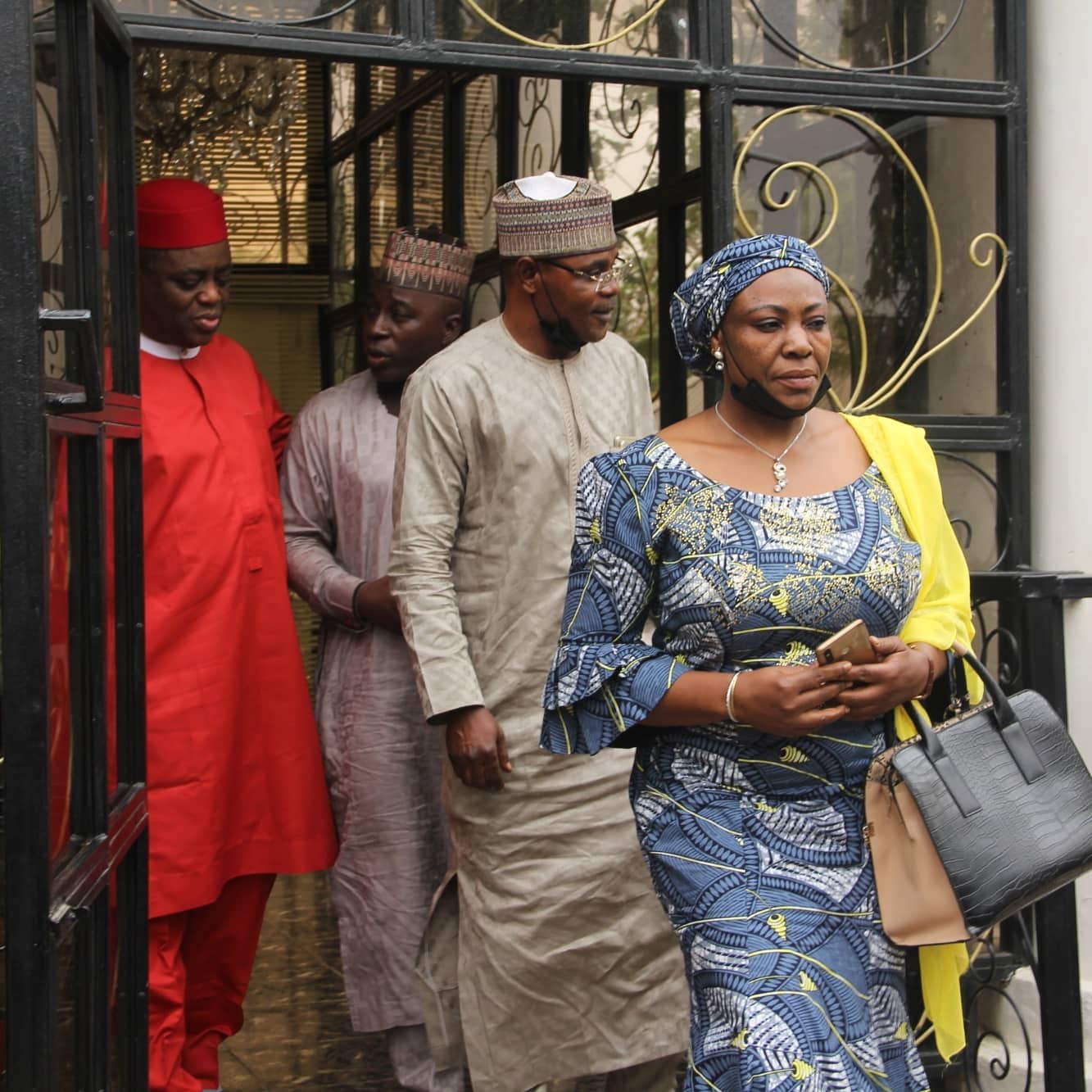 Former Minister of Aviation Femi Fani-Kayode on Thursday met with members of the Northern Consensus Forum (NCF) led by Dr. Awwal Abdullahi.
Fani-Kayode who made this known in a post on his Twitter page stated that the meeting was held at his Abuja home.
According to the former Minister, the group played a critical role in ending the recent Northern food blockade.
"I had the honor and privilege of receiving members of the Northern Consensus Forum led by Dr. Awwal Abdullahi in my Abuja home yesterday," Fani-Kayode wrote.
"This is one of the most powerful & progressive groups in northern Nigeria and they played a critical role in the negotiations which put an end to the recent Northern embargo on foodstuffs being transported to the South.
"We had a fruitful and productive meeting and I look forward to interacting with them more often. Thanks for coming!"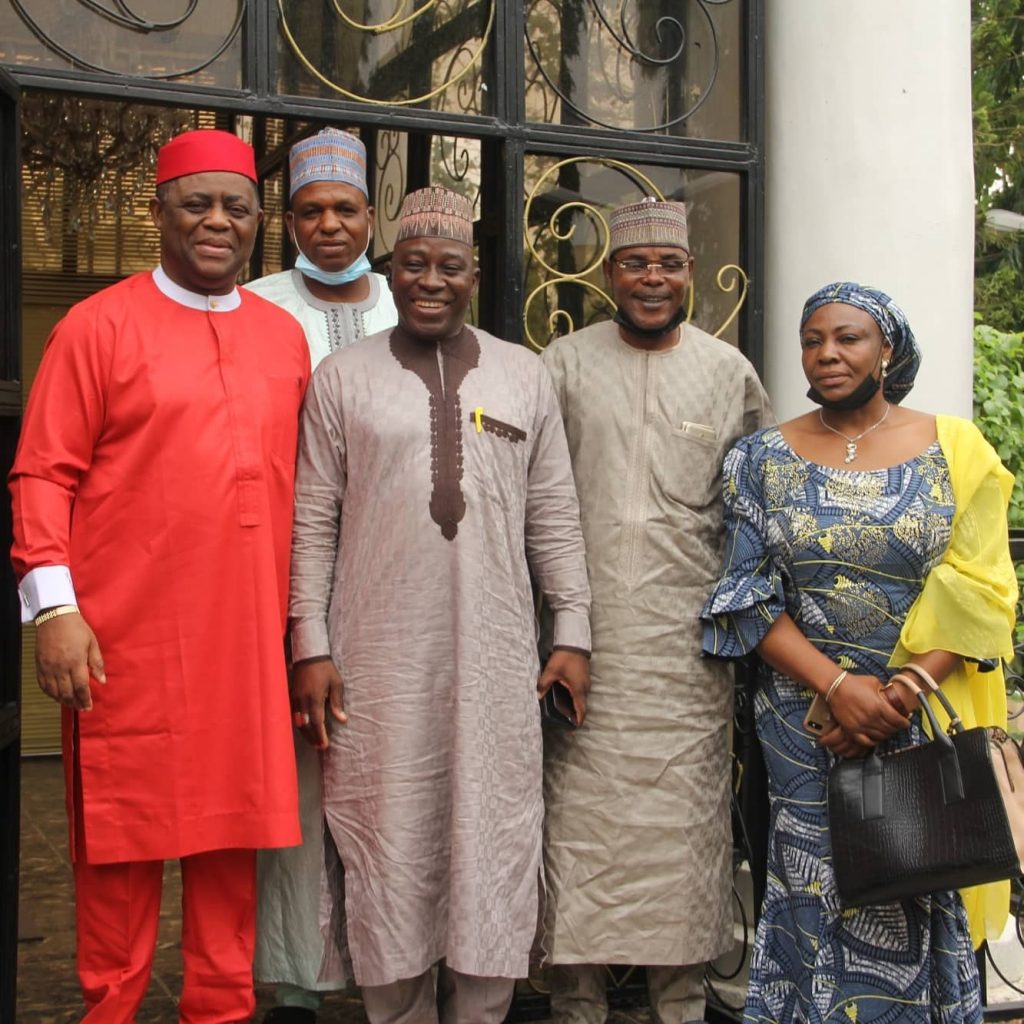 In related news, Fani-Kayode has been accused of sexual harassment by his former domestic aide, Anthonia Uchenna.
Uchenna, who visited The Punch office recently, also deposed to affidavits.
"Fani-Kayode has sexually harassed me at different occasions. One of those times was when his wife instructed me to take her son to Chief Femi Fani-Kayode's room and as I was placing the child on the bed, I felt his hand on my buttocks," she said.
"He threatens to beat me up whenever I protest his harassments. I am aware that he sexually harasses other female staff too. I know that he sexually harassed one Blessing who also worked with him and as a result, she had to quit her job."
Uchenna also accused the Peoples Democratic Party (PDP) chieftain of once ordering his bodyguards to strip her naked and flogged her.