EU Agency Declares AstraZeneca COVID-19 Vaccine Safe, Effective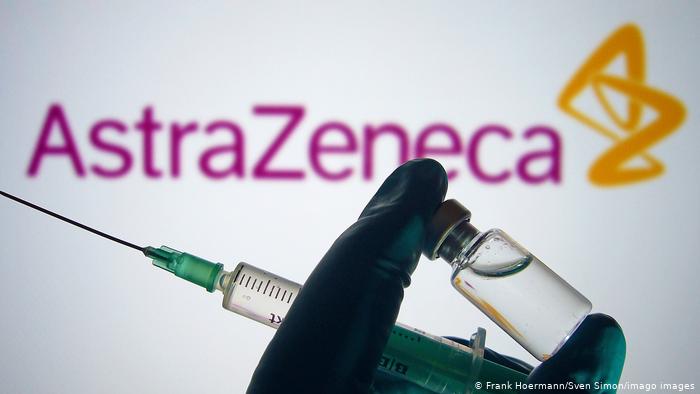 The European Medicines Agency (EMA) has assured that the AstraZeneca COVID-19 vaccine is safe and effective.
The EU drug regulator met on Thursday to ascertain if the vaccine is linked to blood clots observed in a few patients who received the shot.
The meeting was necessitated by recent concerns over the safety of the vaccine.
Following its meeting, the head of safety monitoring for the EMA, Peter Arlett, said it will recommend that a warning about the risks is included in the vaccine information.
Arlett also advised that healthcare providers and the public should be educated about the signs and symptoms to look out for.
He said: "The primary assessment is a vigorous scientific assessment, looking at all the available evidence, to see whether the evidence would suggest a causal link between these very rare but serious events that we've seen and vaccination, or whether they are coincidental."
Several European nations had suspended the use of the AstraZeneca vaccine, following the reported link to blood clots.
Nigeria has already begun its vaccination exercise after receiving almost four million doses of the vaccine.
The National Primary Health Care Development Agency (NPHCDA) had earlier assured Nigerians that the specific batch in question, ABV5300, is not in circulation in the country.