Nigerian Professor Cries Out Over Sex Denial By His Wife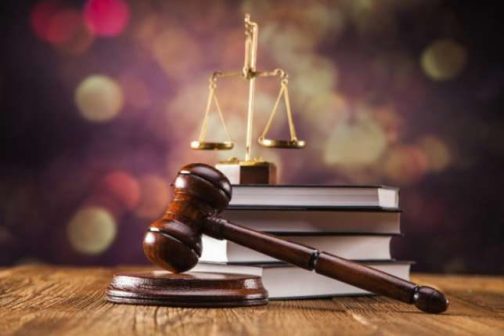 A 52-year-old marriage between a Nigerian Professor and his wife is on the verge of ending as the husband filed for dissolution.
It was gathered that Professor Muritala Haroon, a retired lecturer had asked a Customary Court sitting in Mapo to end his marriage to Afsat, his wife.
In his account, Haroon alleged that his wife has refused to abide by the advice given to her by the court to allow peace to reign by agreeing to perform her marital duties. However, Afsat was said to be absent when she was summoned to the court and nobody have come to represent her.
Addressing the case, the President of the court, Chief Ademola Odunade, asked the professor to wait a little while, suggesting that the matter be settled amicably.
"The court will work with the extended members of the family to resolve the matter amicably," he said.
Mr Odunade adjourned the case until May 17 for further hearing. Naija News understands that Haroon had first filed a report of dissolution before the court in February 2021, accusing his wife of starving him with sex and threatening his life.
He said: " I can no longer cope with the attitude again. Worst still, she and her relatives want me dead.
"Afsat attempted to stab me. She is misleading our six children. She has turned them against me," he added.
However, Afsat had earlier rejected Haroon's prayer for separation, accusing him of having extramarital affair.
She said: "Prof is promiscuous. I can not have anything to do with it because he slept with his close friend's three wives.
"My lord, Haroon slept with the three wives of the man who acted as an intermediary whenever we had problems," she noted.
Meanwhile, the spokesperson of the South Africa National correctional services, Singgabakho Nxumalo, on Wednesday disclosed that a disciplinary committee has suspended a female prison wader who was caught having sex with a prisoner.
Naija News reports that video clips of the incident were spotted on the internet and questions have been raised on how the cellphone the prisoner used to film the sex escapade found its way into the prison.