Kanye West Now US Richest Black Man, Worth $6.6 Billion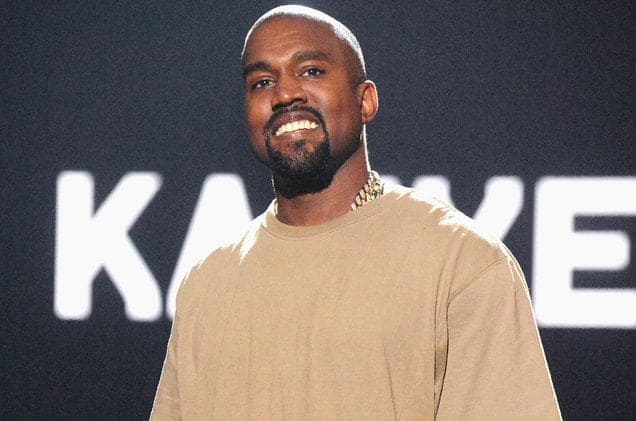 Kanye West, the rapper-turned-entrepreneur, has reportedly become the richest black man in the United States after his net worth increased to a cumulative sum of $6.6 billion.
Kanye who is currently finalizing a mutual divorce from his estrange wife, Kim Kardashian is now worth $6.6 billion, a significant rise from his previous numbers, according to TheCable.
Recall that Forbes had reported in April 20202, that West is worth $1.3 billion after an analysis it conducted but West maintained the figure was much higher, saying: "It's not a billion. It's $3.3 billion since no one at Forbes knows how to count."
But it is now understood that Yeezy, West's sneaker and apparel business for which he had partnered with Adidas AG and Gap Inc., two fashion giants, is now valued between $3.2 billion and $4.7 billion by the UBS Group AG.
The value of the new Gap collaboration with Yeezy, which is scheduled to hit stores this summer, is now estimated to be "as much as $970 million of that total," according to Bloomberg, after citing a bank estimate.
West, 43, also has $122 million in cash and stock and $110 million from his music catalogue, alongside $1.7 billion in other assets, including SKIMS, an underwear/loungewear business owned by Kim Kardashian, his estranged wife.
He currently has full ownership and creative control of the Yeezy brand by himself. The award-winning rap star had signed a 10-year agreement to design and sell clothes under the Yeezy Gap label last year, the reports further stated.
It is understood that West will craft items for men, women, and kids, with the arrangement excluding footwear.
Citing documents, Bloomberg added that the Gap line is expected "to break $150 million in sales in its first full year in 2022."
This, according to Complex, makes Kanye West the richest black man in U.S. history.