Yoruba Obas Would Decide If There Will Be Oduduwa Nation Or Not — Oluwo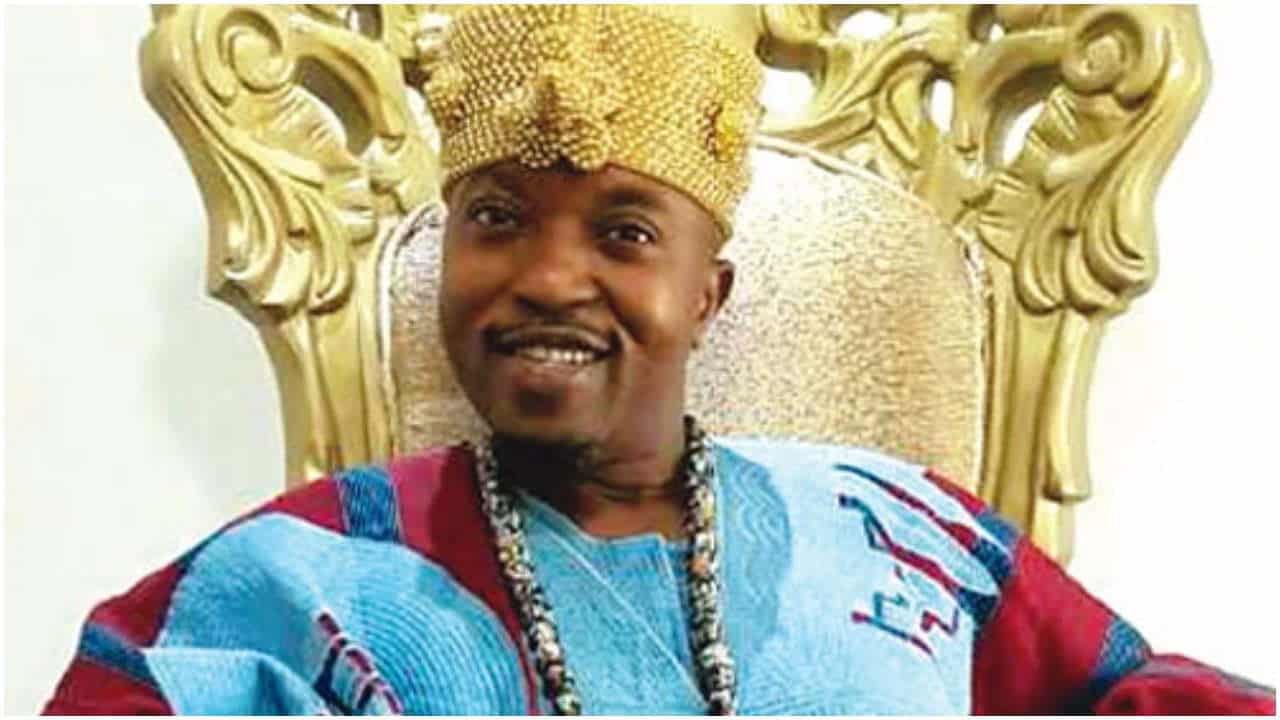 The traditional ruler of Iwo, Oba Abdulrasheed Akanbi, on Wednesday, said only the traditional rulers in the Yorubaland can decide if there will be Oduduwa nation or not.
The monarch during an interview with SaharaReporters said there are factors to consider before the agitation for self-determination of the Yoruba nation can be pursued.
Akanbi stated this while reacting to the statement credited to him as saying whoever is from the region and does not vote for Bola Tinubu in 2023 is a bastard.
He said, "About endorsing Tinubu, I'm not a politician, so I don't endorse people to vie for political seats. All I was trying to say was that Yoruba people should unite to vote for our own people if the opportunity presents itself. If you look at me very well, I have always wanted the unity of the Yoruba people."
He further stated that in the agitation for Oduduwa nation, Yoruba will think of resources to sustain them among other issues before venturing into the process.
He stated that only Lagos State has the capacity to be financially independent.
"Have you thought about the allocation of the civil servants? Have you thought about how to generate revenue to pay them? Have you thought about how to be financially independent? For instance, in Osun State, about N2 billion is needed to pay civil servants, have you considered that?"
"Then, you will think of other states. We have six states in the South-West, it seems only Lagos State has the capacity. This agitation for self-determination calls for wisdom and consideration."
About the relentless effort of the socio-cultural organisations at the forefront of the agitation, Oluwo of Iwo accused some of the members of pursuing their own selfish interest.
"The Afenifere has been politicised. It is only a few members among them that have the interest of the Yoruba at heart. Ask them if they have carried the traditional rulers along. In Yorubaland, if they truly know history and culture, they should know that it is the paramount rulers that have the final say."
"In their agitation for Oduduwa nation, have they carried the traditional rulers along? They have to adhere strictly to the decision of the traditional rulers in Yorubaland. I'm talking about the council of Obas in Yorubaland. There is only one council of traditional rulers, and whatever their decision is, is final."
"It is when the paramount rulers have come together to say this is where we are going. Unfortunately, the traditional rulers are not united. You will discover that this one says this, the other says that. We cannot achieve anything tangible with that. It is when the traditional rulers unite and unanimously speak, that is when we know that the Yoruba nation is ready."