Ogun State Govt Speaks On Paying Ransom For Released OOU Students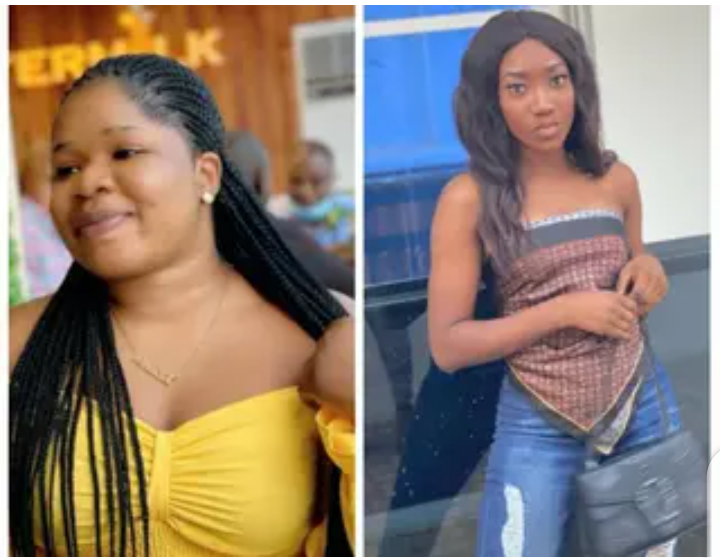 The Ogun State government on Wednesday denied paying any ransom for the release of the abducted students of the Olabisi Onabanjo University (OOU).
The state commissioner for Information, Alhaji Waheed Odusile made the revelation while addressing newsmen in Abeokuta, the state capital.
It will be recalled that gunmen who kidnapped the two female students identified as Adeyemo Precious and Oyefule Abiola, in front of their hostel on Sunday night had demanded a N50m ransom for their release.
They were however released on Tuesday night, but it was not disclosed if any ransom was paid.
Speaking on Wednesday, the State Commissioner said the release of the students was in conjunction with the efforts of police operatives and other security agencies who joined hands with the Governor Dapo Abiodun administration in securing the lives and properties of its citizens.
"First of all, we want to thank God almighty for bringing the girls back home safely. We also want to appreciate the efforts of members of the Nigerian Police, and other security agencies in getting Precious and Abiola freedom.
"At the same time, we appreciate the effort of His Excellency, Prince Dapo Abiodun for the role he played in getting out two sisters released" Odusile said
Commenting on the incident, the Commissioner for Health, Dr. Tomi Coker added that the two students sustained minor cuts while walking through the bushes but are in stable condition, adding that further tests will be carried out on them.
Coker said, "I have the privilege of meeting the two girls earlier today and they are in a good state of health. Their mental well-being Is good as well.
"Although, they had some cuts and bruises because they have been walking through the bushes. But they have been checked by one of our doctors at our State Medical hospital and the necessary vaccines such as anti rabbies, tetanus are advised to be given to them just to be sure they are safe."
Meanwhile, troops of the Nigeria Army have rescued staff and family members who were kidnapped by gunmen during an attack on the Federal Airports Authority of Nigeria (FAAN) quarters in Kaduna.