European Union Halts Use of AstraZeneca Vaccine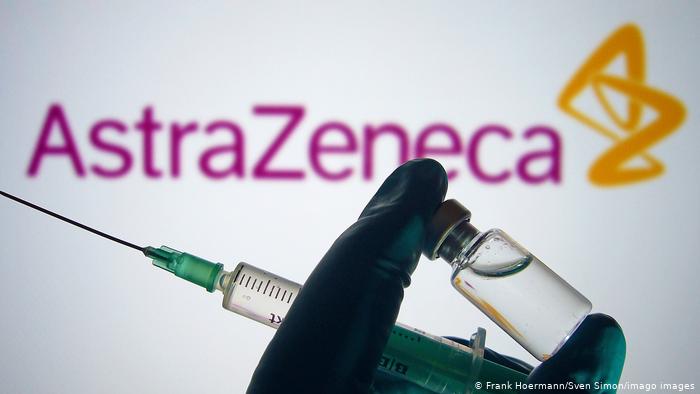 The World Health Organization (WHO) and the European Medicines Agency are expected to hold a meeting today to discuss the quality of AstraZeneca's COVID-19 vaccine.
The World Health Organization has called on countries to continue to use the vaccine.
This call by the World Health Organization comes at a time when many European countries are no longer using it.
Some countries are currently delaying precautionary measures against the COVID-19 AstraZeneca vaccine.
At least seven countries around the world including Spain, France, Italy and Germany have banned the use of the vaccine
The countries are doing so as a precautionary measure, amid growing concerns about the quality of the vaccine.
Since a small number of people have suffered from blood clots after being vaccinated with Astrazeneca in Norway, many around the world have taken steps to stop using it as a treatment for their community.
Studies show that millions of people who have been exposed to AstraZeneca do not experience any side effects, indicating that the treatment is effective.