Watch Burna Boy's Performance At The 63rd Grammys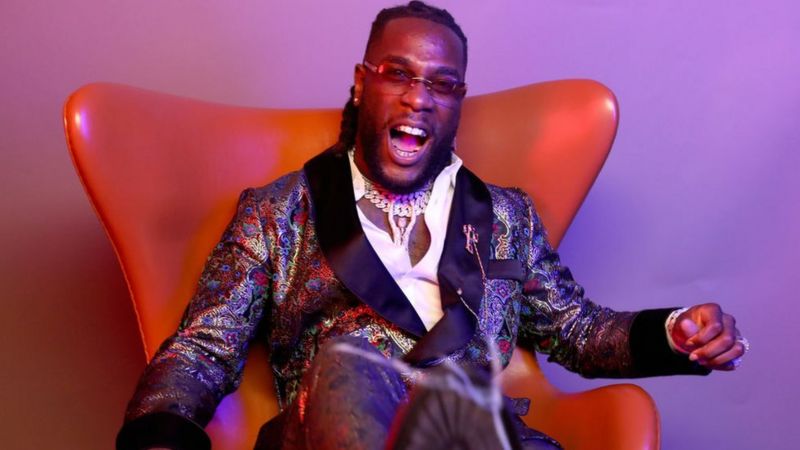 Nigerian singer, Burna Boy wowed the global audience, with a performance set against the background of the iconic National Theatre in Lagos on Sunday at the 63rd Grammys.
The artist offered glimpses of the stuff that took him to the world stage, rendering a medley of songs, such as LevelUp, Onyeka, and Ye.
The singer had earlier won the Best Global Music album award at the 63rd Grammys in Los Angeles on Sunday.
In his acceptance speech, Burna Boy said the win is for all his generation of Africans all over the world.
He said: "Yes oh! Yes oh! Yes oh! Africa is in the House men! Africa, we are in the House!"
"This is a big win for my generation of Africans all over the world!"
"And this should be a lesson to every African out there: No matter where you are, no matter what you plan to do, you can achieve it."
"No matter where you're from, because you are a king."
" Look at me now, Grammy Award-winning Burna Boy!"
"Thank you to everyone, my whole family is here…"
Source: Naija News