Nothing Is Working In Nigeria Again – Senator Slams Buhari, APC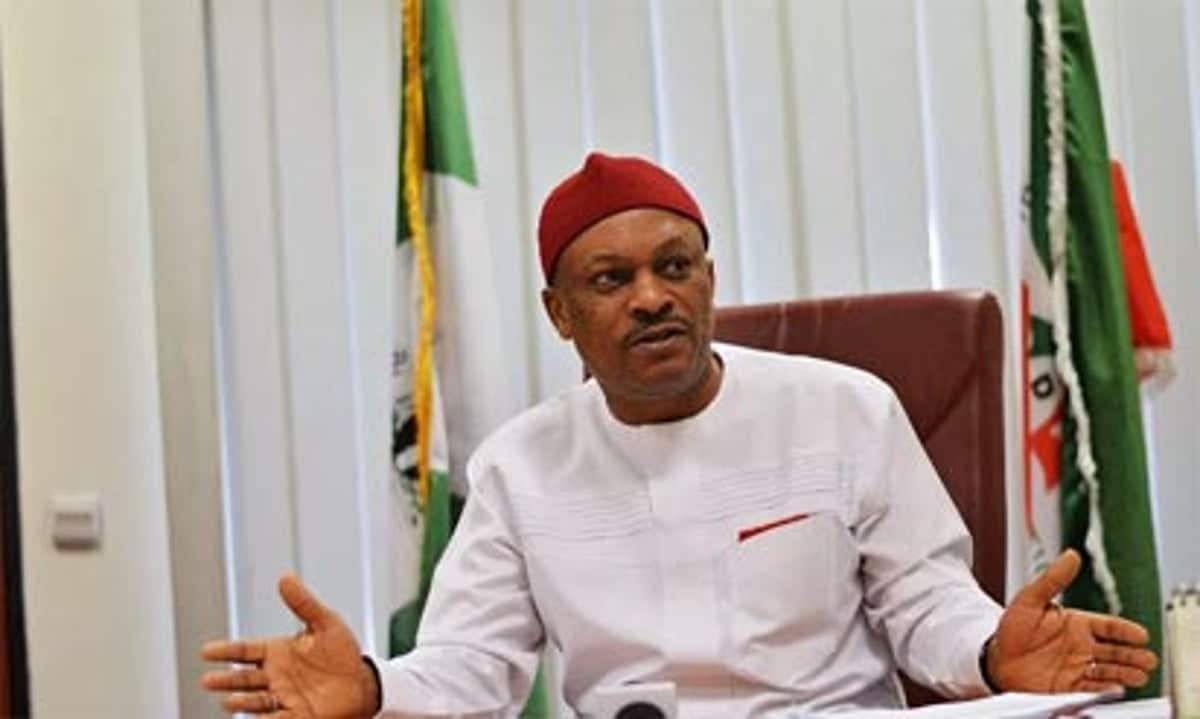 Former Imo East Senator, Samuel Anyanwu has lashed out at President Muhammadu Buhari and the ruling All Progressives Congress (APC), declaring that Nigeria is worse off under their leadership.
The former lawmaker who is a chieftain of the Peoples Democratic Party (PDP) submitted that both Buhari and the APC were only interested in grabbing power but have no real development plans for Nigeria and Nigerians.
He made the submission in Owerri, the Imo State capital, stating that Nigeria has suffered bad leadership since the APC took over the power in 2015.
He accused both President Buhari and the APC of inflicting untold hardship on the citizens while they waste the commonwealth of the nation on frivolities.
Anyanwu lamented that insecurity, poverty, unemployment, and other negative indices have been on the rise during the current administration.
In his words: "APC and her then-presidential candidate, Muhammadu Buhari had assured Nigerians of their commitment to raise their standard of living, construct good road network, offer quality education and improve on agriculture. Today, all their promises were mere deceit to hijack power. Today, Nigerians have been raped, shattered, dehumanized, and abandoned.
"Nothing in Nigeria is working again; not even human lives and properties are spared. It is annoying that a country that is blessed with vast natural resources is increasing the pump price of petrol at will. Nothing is stable, prices of goods rising up and never coming down."
"No one sleeps with his/her two eyes closed. The society is tensed and charged over possible uprising anytime, any day. Civil servants, pensioners and the masses are crying. Civil servants and pensioners are yet to be paid. Hunger and starvation has risen to a high proportion."
Meanwhile, Senate President Ahmad Lawan has declared that it is beneficial for the southeast region of the country to be aligned with the government at the center in order to witness more developments.
The Senate President made the submission in Owerri over the weekend during the thanksgiving ceremony to commemorate the first year in office of Imo State Governor, Hope Uzodimma.
Lawan also praised the developmental achievements by Uzodinma since he assumed office as the Imo State Governor, noting that he has been able to achieve so much within a little time because he took his politics beyond the region and brought it to the center.
He, therefore, called on the entire southeast region to align their politics with the central government.