2023: APC Agreed To Rotate Power Between North And South – Ndume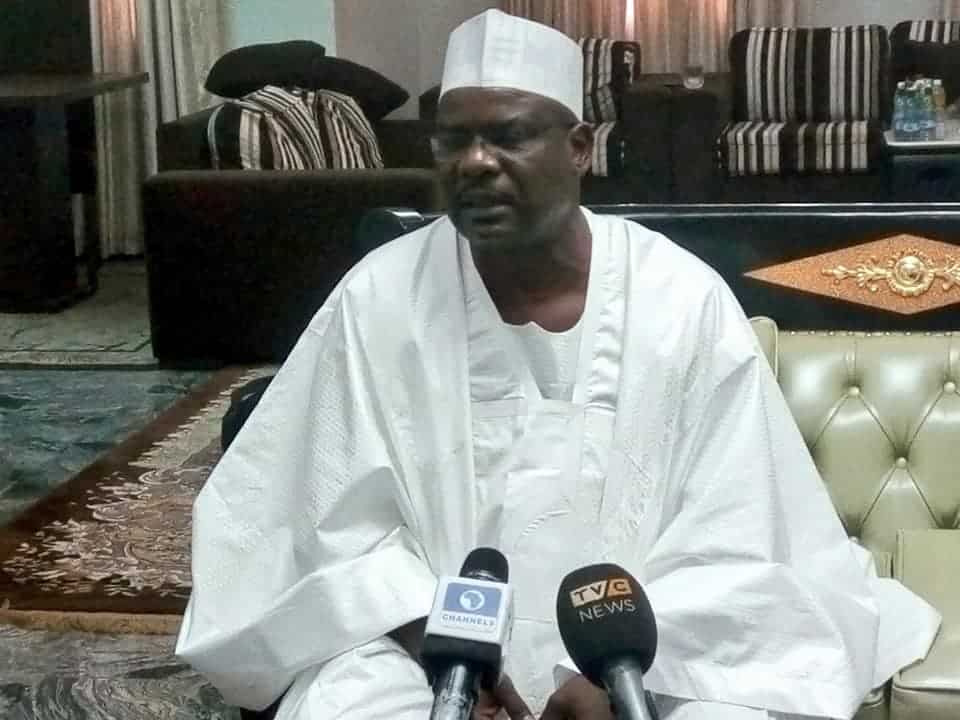 Senator Ali Ndume (APC-Borno South) has said the All Progressives Congress (APC) founding fathers had an agreement to rotate the presidency between the north and south.
Naija News reports that Ndume stated this Ndume while speaking at a roundtable organised by the Correspondents' Chapel of the Nigeria Union of Journalist (NUJ) in Abuja.
According to the former Senate leader, power remaining in the north in 2023 would be tantamount to a third term for the region.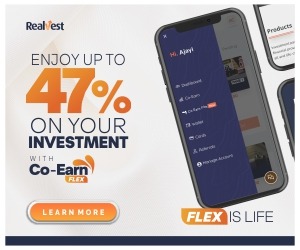 The lawmaker representing Borno said: "I am against APC producing its presidential candidate from the North. The APC presidential candidate should come from the South. If you have the presidential candidate of the APC from the North, it is tantamount to third term.
"The constitution says the President should serve two terms and we say the North should serve two terms. If you say the North should produce the President again, it means you are going for third term, which is not fair. I believe in fairness, justice and equity."
Ndume added that: "I am not the party, but I am of the APC. I am one of the founders of APC. In principle, we agreed that the north should produce the President. Buhari, Kwakwanso, Atiku and (the late) Nda Isaiah contested.
"Rochas Okorocha insisted that he must exercise his constitutional right and of course, the Nigerian constitution is superior to the APC constitution and so he was allowed even though he knew that he was not going to win."
Warning that the neglect of the fundamental agreement would divide the platform and the country, Ndume said: "Let the candidate come from the South. However, you cannot say you want to be the head of the house, and at the same time, calling for the division of the house. That is what is giving the Northerners the opportunity to say they want to be the President again because if you want to be the President of Nigeria, you must believe in the unity of Nigeria."
Source: Naija News