USA Bombs Dangote, Says His Business Structure Harmful To Nigeria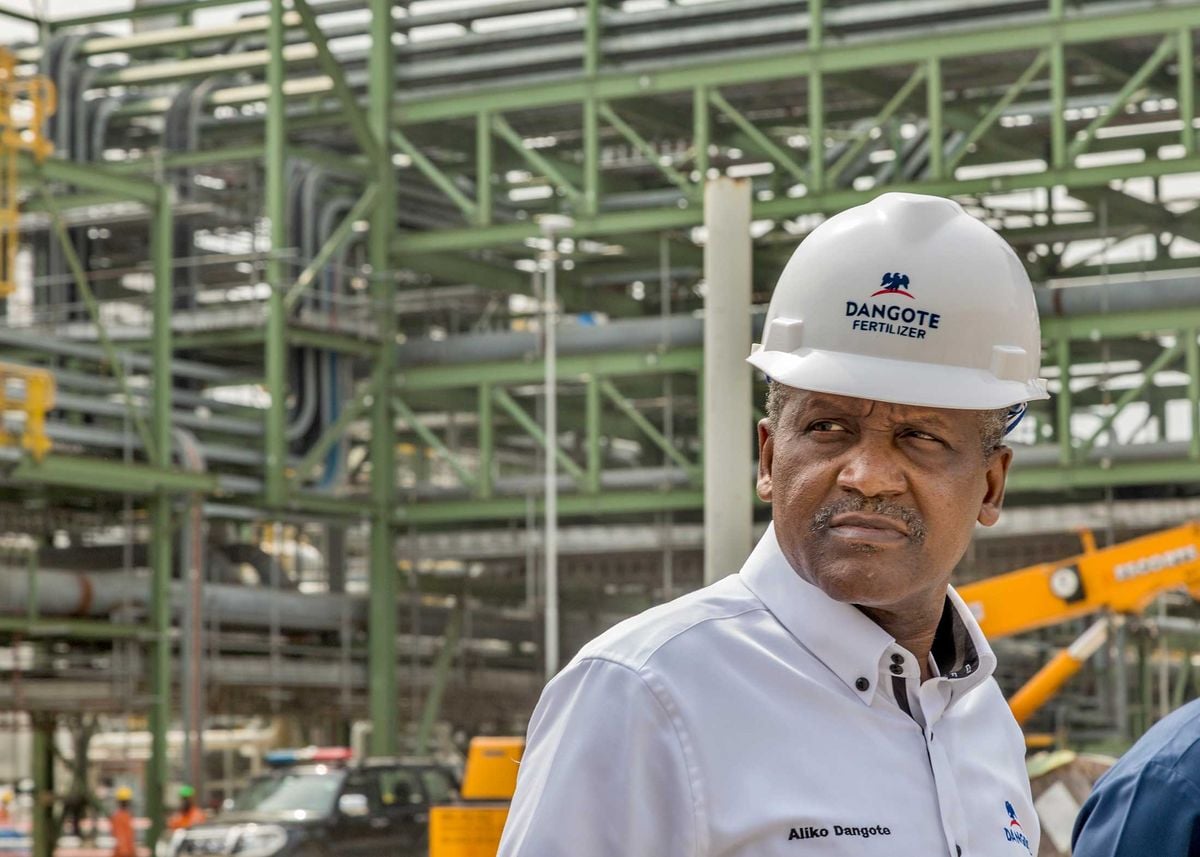 The United States of America has accused the Dangote business group of running a business structure that is harmful to Nigeria's economy.
The business is owned by Africa's richest man, Aliko Dangote and is reported to have over 30,000 employees.
However, the Dangote business structure is accused to be running a policy that is anti-competition and always wants the government and its policies twisted in its favour.
The business structure is said to prefer a monopolistic tendency.
A report published in 2010 on Wikileak's website said "many products on the country's import ban list are items in which it (Dangote) has major interests."
"Although an undiluted success in terms of wealth accumulation, Dangote personifies the duality in Nigeria's economy," the American government said while maintaining that the duality "presents a dilemma for country's economic policy," it added.
It then noted that: "weighing everything in the balance, we believe the Dangote model is harmful to Nigerian and American interests in the long run," further warning that; "Unfortunately, the Dangote model will likely be the one most emulated until its beggar-thy-countrymen contradictions become more apparent."
Naija News reports that some recent happening seems to support the allegation by the United States government as recently, the Dangote group requested that oil companies without refining licences be banned from importing oil.
The request comes at a time the conglomerate is nearing the completion of its refinery.
Also, at a time when the federal government closed its land borders, the Dangote group was granted a presidential exemption and allowed to transport its goods to neighbouring West African countries.
A spokesman for Dangote Group Tony Chiejina when contacted by Peoples Gazette, declined repeated requests for a reaction to the allegations, but rather insisted that the reporter should visit him at the company's headquarters in Lagos before comments could be provided.
Meanwhile, the Independent Petroleum Marketers Association of Nigeria (IPMAN), has condemned in totality the establishing of petrol stations by some individuals without proper certifications.
Lamenting on the illegal operations, the chairman, Cross River State chapter of the association, Mr Robert Obi said though the process of becoming a petroleum product marketer and getting a DPR licence was difficult, it is most painful to get all certification only for an uncertified individual to put up a station beside theirs.
Source: Naija News