FG Deletes N212 Per Litre Petrol Template From Website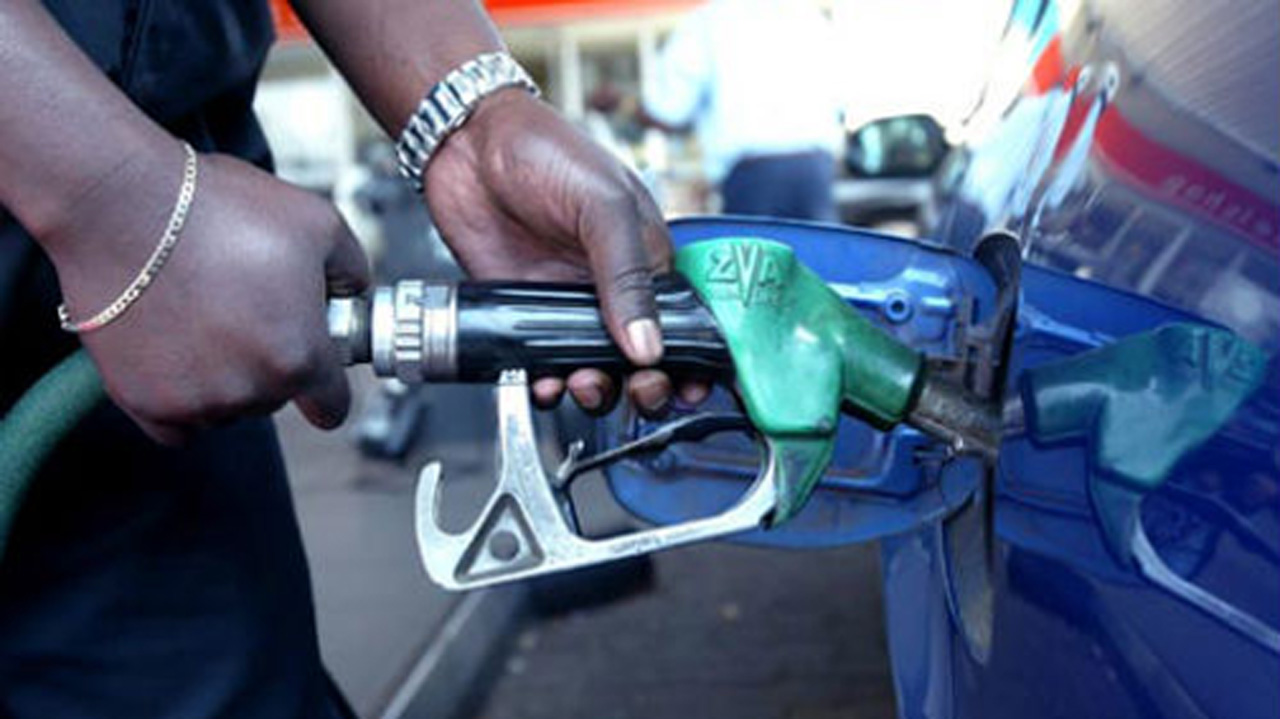 The Muhammadu Buhari-led federal government has deleted a link holding the new prices of petrol, Naija News understands.
It was gathered that the controversial template which had caused a major backlash from Nigerians was previously accessible here: http://pppra.gov.ng/pms-guiding-price-for-march-2021/.
It was unclear whether pressure was mounted on PPPRA to delete the template to douse public outcry, a move that was not immediately clarified by officials.
Recall that the NNPC had in a post on Friday on Twitter maintained that there was no increase in the petrol ex-depot price this month.
The PPPRA had announced late Thursday that the retail price for a litre of petrol for the month will be between N209.61 and N212.61.
According to the PPPRA, the ex-depot price, which is the amount sold by fuel depot owners to marketers, will be N206.42, while the landing cost stands at N189.61 per litre.
There had been concerns the government, which says it has deregulated the sector and no longer pays subsidy, would raise rates as crude oil prices have seen a rebound in the global market.