Saudi Arabia To Introduce Gender Equality In The Workplace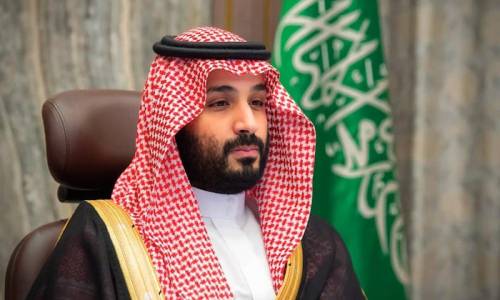 The Saudi Ministry of Human Resources and Social Development is working on a national anti-discrimination policy that will soon be implemented in the country, according to the Saudi Gazette.
According to the newspaper, the policy, which would ban discrimination, is the first of its kind in the country. It also said that the final stage of preparation is underway and it will be approved soon.
Authorities recently introduced a system to prosecute discrimination in the workplace.
At the same time, the ministry is working to end discrimination in pay and employment.
The ministry emphasized that all citizens have the right to work without discrimination on the basis of gender or any other forms of discrimination. Workplaces should therefore be balanced during vacations or when advertising vacancies.
The ministry's warning comes after a company published a job offer for men only.
The ministry said this was against the country's labour laws, and said every citizen, male or female, had the right to do whatever he or she wanted to do.