Bayelsa Govt Bans Open Grazing By Herdsmen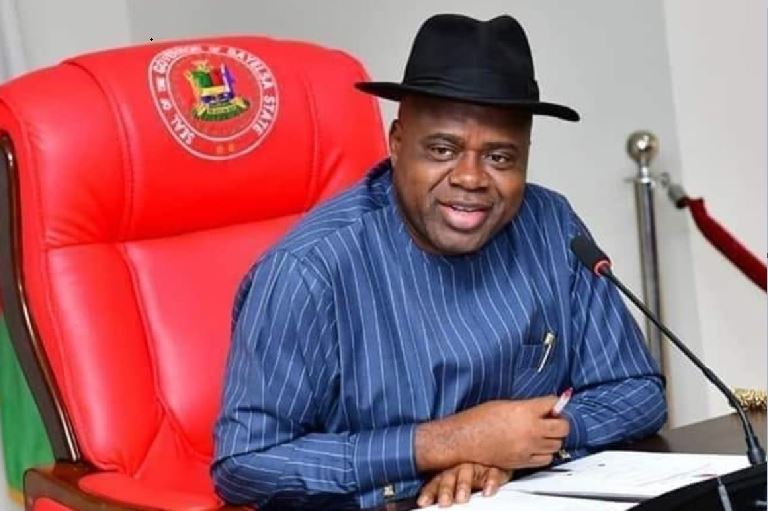 The government of Bayelsa State has banned the open grazing of animals in the state as part of efforts to prevent the frequent clashes between farmers and herders.
The law comes into effect after the state Governor, Duoye Diri on Wednesday, signed the Livestock Breeding, Rearing, and Marketing Regulation Law 2021 at the executive chamber of the government house, Yenagoa.
According to the Governor, anyone caught openly grazing animals in the state will be arrested and prosecuted, with the livestock impounded.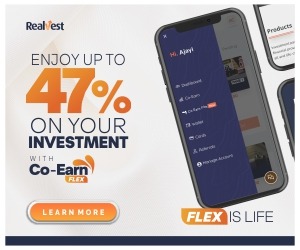 "Bayelsa welcomes all and sundry to eke out a living legitimately. The people of Bayelsa want to have a mutual and harmonious relationship with non-natives and natives," he said.
"The essence of the law is to avert and forestall any clash between herdsmen, farmers, natives and non-natives as experienced in some states," NAN quoted him as saying.
He added that "From the commencement of the law, no person shall breed, rear or trade in livestock in the state in any other place as may be designated by the committee and approved by the state government."
"The law prohibits movement of cattle on foot from other parts of the country into the state, inspection of livestock and certification by veterinary doctors at entry point into the state among others."
Governor Diri also announced that any herdsman found with guns in the state will be arrested.
Meanwhile, gunmen on Wednesday evening stormed the National Institute of Construction Technology, located in Uromi, Esan North-East Local Government Area of Edo State, kidnapping students and a teacher.
Naija News understands that one teacher and two students were kidnapped by the gunmen and they've been taken to a destination yet to be known.
The incident has been confirmed by the State Police Public Relations Officer, SP. Bello Kontongs who added that police operatives are already on the trail of the suspected gunmen.
"It is true, there was kidnapping, and the police are on the trail of the kidnappers.
"Three persons were kidnapped, one is a staff while the other two are students," Kontongs told newsmen in Benin, the Edo State capital.
Source: Naija News