Minimum Wage: Protest Outdated, A Waste Of Time – APC Govs Forum DG Tells NLC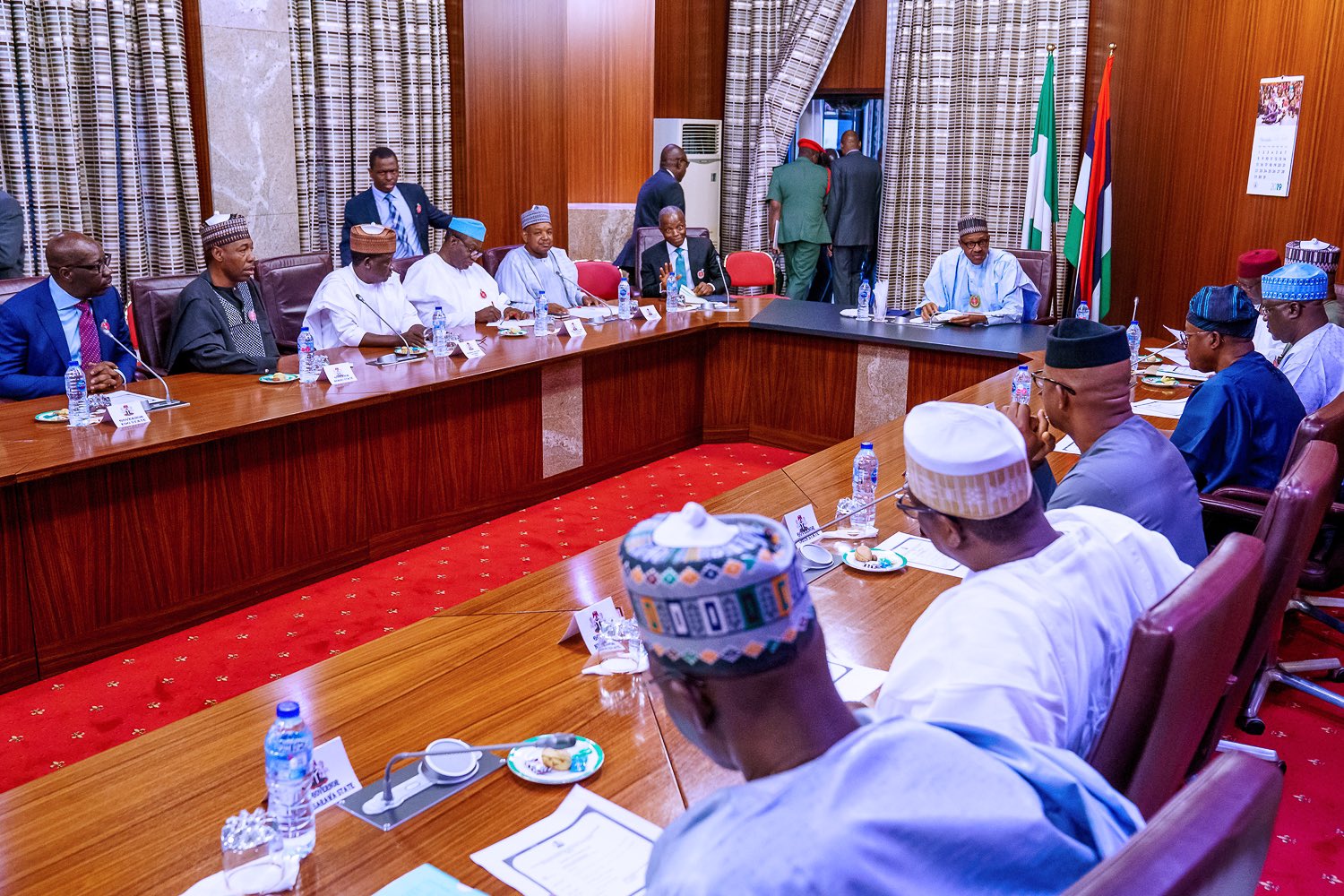 The Director-General of the Progressives Governors Forum, Dr. Salihu Lukman, has advised the Nigeria Labour Congress (NLC) to stop protesting, stressing that it has become unnecessary.
Speaking in an interview with newsmen on Wednesday, Lukman described the nationwide protest as outdated.
The APC Governors Forum DG, who was a former NLC member, said the street protest will have no effect on plans by the National Assembly to consider the bill seeking to decentralize the minimum wage structure.
"We are not saying they should not protest, but this protest is needless. I can guarantee that it is not going to stop the process in the National Assembly. It is not also going to take away the issue," Lukman said.
"We need to work with them to develop this democracy and we can only do that if every constituent unit and citizens in those units can negotiate with the constituent governments and get results.
"As it is, we are all frustrated and that is what we should be addressing. This 'we against them' that labour is creating does not exist.
"We should be applying ourselves to resolving the problems of this democracy. There are fundamental problems bigger than we can imagine.
According to him, poor states like Yobe and Zamfara cannot pay the same wages as Lagos, Rivers, amongst others.
Lukman advised the NLC to improve on its negotiation skills to be able to constructively engage both the legislature and the executive on such matters.
Naija News reports that the NLC and the Trade Union Congress (TUC) had taken over some major streets in Abuja in protest of a proposed amendment by the National Assembly to the minimum wage of workers in Nigeria.
The protest kicked off from the Unity Fountain and attracted a large number of people who came out to demand the bill before the National Assembly seeking to remove the Minimum Wage from the Exclusive Legislative List to the Concurrent Legislative List be dropped.
The protest had other members of the organized union in Nigeria and is headed for the National Assembly to make their grievances known to the lawmakers.
The organized labour had warned on Tuesday that it would stage a protest on Wednesday and should the need arise, a national strike would be declared if the legislators refuse to drop the proposal to move minimum wage issues from the exclusive legislative list to the concurrent legislative list.
The NLC President, Ayuba Wabba while addressing the crowd that gathered for the protest, said some governors and lawmakers are trying to deny Nigerian workers their rights to enjoy the minimum wage.
Source: Naija News