Miyetti Allah Backs Obiano Order Declaring Herdsmen With AK-47 Criminals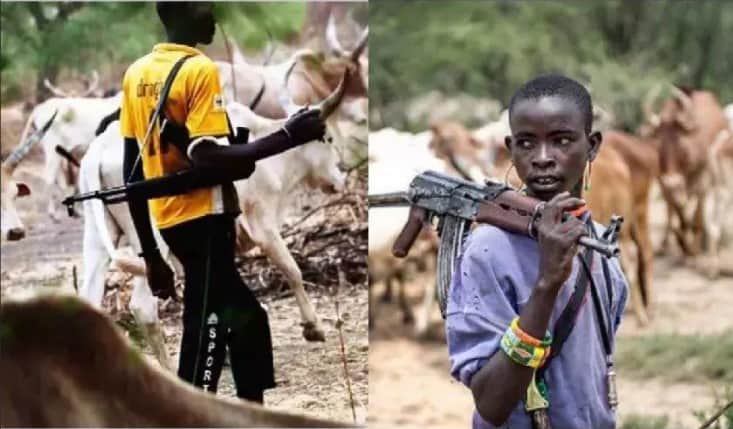 The Miyetti Allah Cattle Breeders Association of Nigeria in South-East, on Thursday, commended the Anambra State Governor, Willie Obiano, for declaring herdsmen with illegal firearms as criminals.
The Chairman of the group, Gidago Sidikki, expressed the support of Miyetti Allah while reacting to a statement credited to Obiano, ordering police and other security agencies to treat any herder found in possession of an AK-47 rifle as an armed robber.
Obiano during the stakeholders' security summit which was held in Akwa on Monday had directed security operatives to treat any herder carrying AK-47 as a criminal.
Obiano said the order would be in force after the state had taken a headcount of herders in the state.
Sidikki said, "The governor's order is in line with the already existing agreement between the South-East governors and the Miyetti Allah Cattle Breeders Association of Nigeria."
"My members have been having a good relationship with their host communities in spite of some isolated cases of misunderstanding, which is normal in every human society."
Recall that President Muhammadu Buhari on Wednesday directed the Nigerian Army, Police and other security agencies to shoot anyone seen with AK-47.
Naija News reports that this was made known by the President's media assistant, Garba Shehu, during an interview with the BBC.