Two Feared Dead As Herdsmen Clash With Amotekun Corps, Vigilantes In Oyo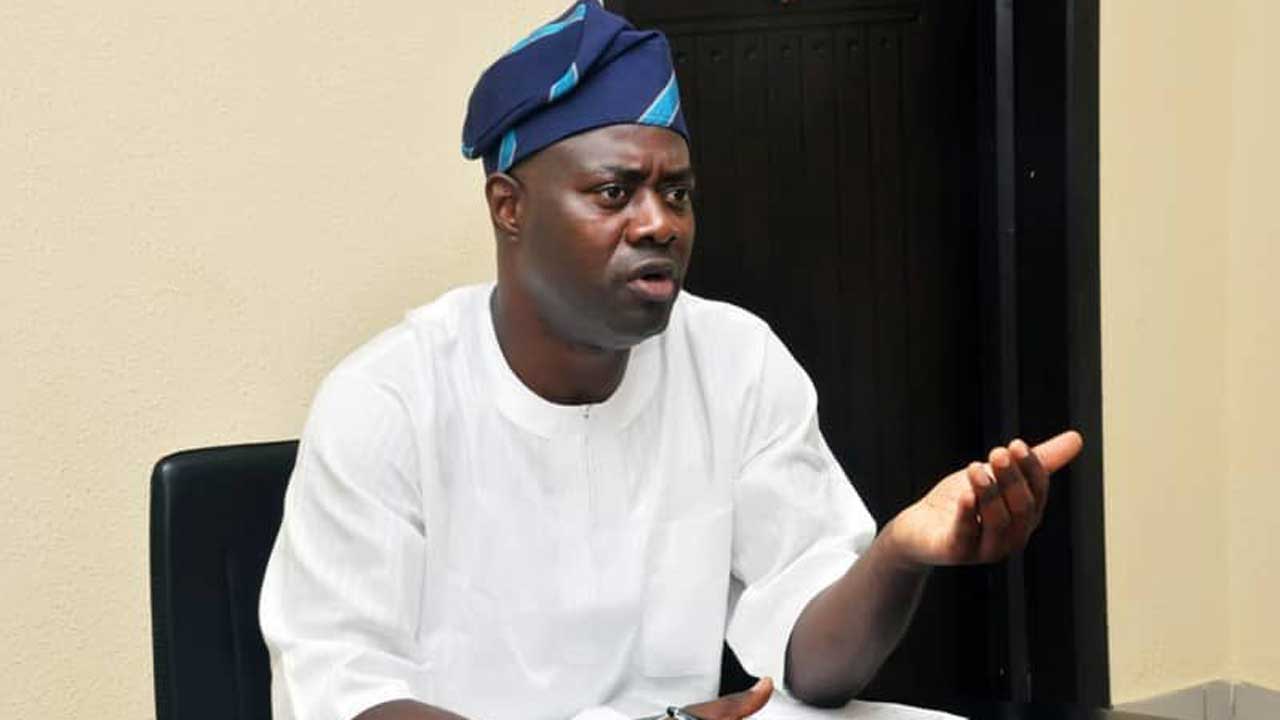 Michael Oguntade and Yekini Tijani, both officers of the Oyo State chapter of Operation Amotekun are reportedly treating degrees of injuries sustained from a fight with Fulani herders on Monday.
Naija News learnt that a fight which cause is yet to be known, broke out between the groups, leading to the death of two persons.
Confirming the report, a resident told newsmen on Wednesday, March 3 that the Amotekun men were trying to break the fight when a Fulani man drew out his cutlass and attacked the three security agents. A vigilante was affected also while the injured Amotekun corps were rushed to the hospital for medical examination.
Speaking on the matter on Wednesday evening, Commandant of Amotekun Corps in Oyo State, Col. Olayinka Olayanju (retd) told newsmen that his men who were attacked are still in the hospital.
"Fulani man and Yoruba were engaged in a fight at the Aba Agudugu Market. There were two Amotekun corps there and some vigilantes. Our men, (Amotekun) were trying to break the fight," he said.
The statement added: "One of the Fulani men was said to have attacked our men with a cutlass on the head, he attacked the other one on his hand. Those attacked were rushed to the hospital, but those fighting still continued with their fight.
"The police were said to have recovered two corpses but I don't know who was killed. The police are in a better position to know."
On his part, while responding to the situation, the Police Public Relations Officer in the state, Mr Olugbenga Fadeyi, said the incident had not been reported to him, just as he promised to find out.
Source: Naija News