Dahiru Mangal's Son Dies In Road Accident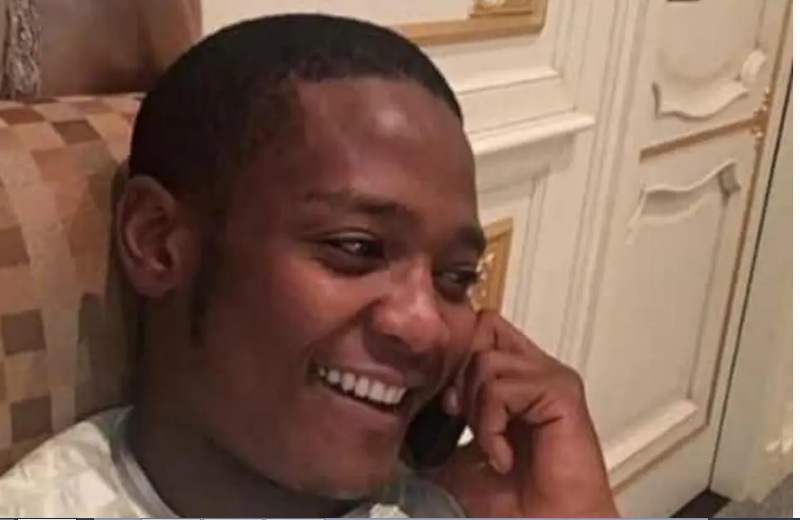 The son of a famous businessman, Dahiru Mangal, Nura, on Wednesday lost his life in a road accident.
It was gathered that Nura was involved in the accident while riding his power bike along Dutsimma road, Katsina.
The road accident that cost him his life reportedly happened not too far from Hassan Usman Katsina Polytechnic.
He was rushed to the Katsina General Hospital, where he was confirmed dead.
A family source that spoke with DailyTrust noted that a funeral prayer for the deceased will hold by 10 am on Thursday at the Mangal Mosque, Kofar Kwaya, in Katsina.
The late Nura who was born on August, 1st 1990 graduated from a University in Manchester, United Kingdom.
In another development, Sadiq Daba, a veteran broadcaster and Nollywood actor has been declared dead.
Information gathered by Naija News has it that Daba died on Wednesday evening.
In 2017, he was diagnosed with leukaemia and prostate cancer which prompted Nigerian multi-billionaire philanthropist, Femi Otedola to take over the medical expenses of the ailing veteran broadcaster and actor.