Policewoman Traffics Young Girls To Lagos For Prostitution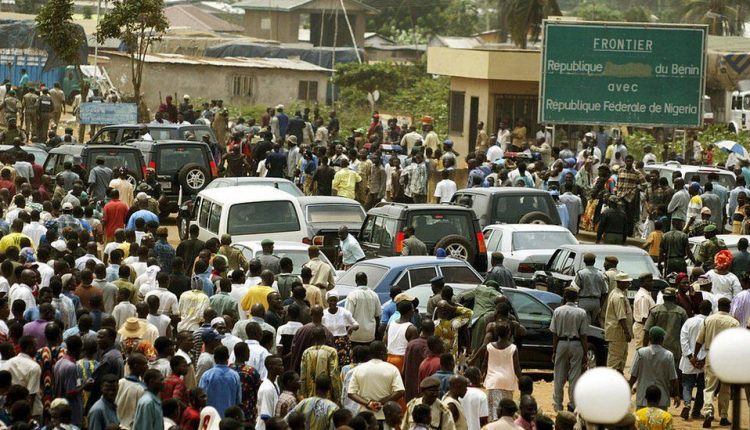 A young policewoman in Nigeria is accused of trafficking young children from Akwa Ibom state to Lagos state, according to information reported by Sahara Reporters.
Reports indicate that the police officer known as Gloria, who is part of the Police Federal Highway Patrol Team, Badagry, an anti-trafficking police unit, is involved in the trafficking of children from one state to another.
Sources quoted by Sahara Reporters suggest that the policewoman boasts of being able to get out of any accusation by using her influence.
"Inspector Gloria is a police officer who stays in Idimu mobile police barracks. She trafficks children from Akwa Ibom to Lagos to be used as housemaids." said a police officer and journalist quoted by Sahara Reporter and who requested anonymity.
"One of the teenagers she brought who is 13 years old is presently going through hell and if the human rights advocates don't wade into the matter now, she may die." the said. source.
Continuing his testimony, the whistleblower on the situation of these children, also indicates that "This officer has always boasted that if anything happens to the girls she maltreats, or even if they die, she will cover up the case with her influence."
"This particular 13-year-old girl, identified as Blessing, sleeps outside in the barracks. Inspector Gloria does not feed her, she tortures the girl. This girl doesn't go to school." The officer also reveals that some of Inspector Gloria's victims are used as prostitutes.