Bandits Kidnapping Schoolchildren Is Better Than Killing Residents – Gumi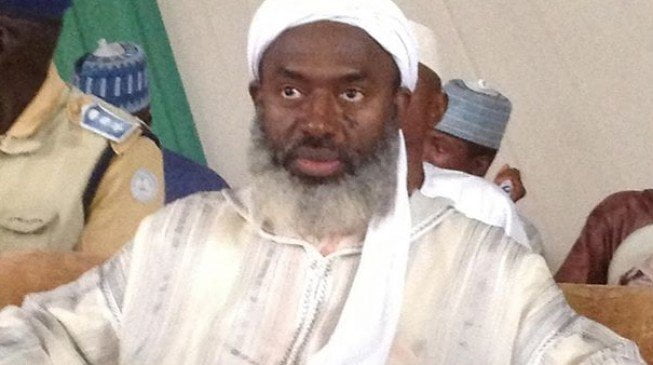 Prominent Islamic cleric, Sheikh Ahmad Gumi, has described the kidnapping of schoolchildren by bandits as a lesser evil.
Speaking while featuring on BBC Pidgin on Monday, Gumi said kidnapping schoolchildren by bandits was a lesser evil compared to the invasion of communities and killing of residents.
The cleric also noted that his meetings with the bandits have started yielding positive results, saying bandits are now careful about human lives.
He said: "Kidnapping children from school is a lesser evil because, in the end, you can negotiate and now bandits are very careful about human lives.
"Before, the mission of bandits was to go into a town, ransack it and kill people. By this, I can say our preaching is working and hopefully, we are coming to an end of banditry in Zamfara and other states.
"Bandits are more careful about lives now and just want to do sensational attacks which would bring attention to themselves."
Naija News had reported that over 300 students of Government Girls Secondary School, Jangebe in the Talata Mafara Local Government Area of the state were abducted on Friday morning.
It was learned that the gunmen arrived at the school around 1am and loaded the girls in buses.