Kwara CAN, Others Reject Use Of Hijab In Christian Schools As Approved By State Govt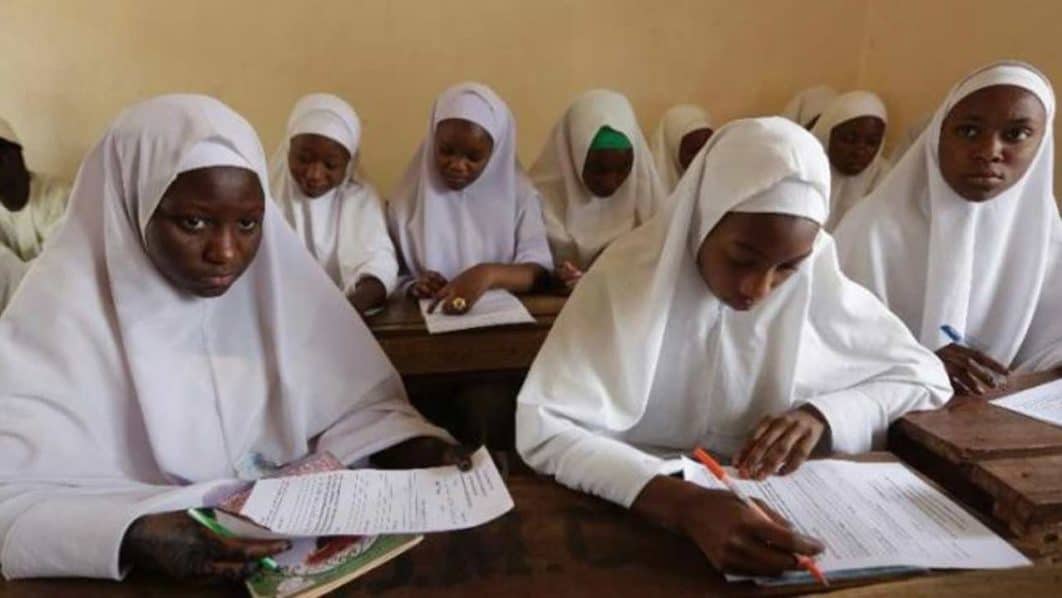 The Kwara State chapter of the Christian Association of Nigeria (CAN) as well as other stakeholders have rejected the hijab approval for Muslim female students in public/grant-aided schools by the state government.
This was contained in a communique issued by CAN, proprietors of grant-aided schools, head of blocs, heads of different denominations, and other delegates at the end of their meeting on Friday in respect to the issue of wearing hijab in public/grant-aided schools in Kwara State.
The communique signed by CAN secretary, Rev Reuben Idowu Ibitoye, and the PRO, Apostle Shina Ibiyemi, noted that the directive by the state government is an attempt to technically Islamize the affected schools.
It will be recalled as previously reported by Naija News that the Kwara State government has revealed its stand on the use of hijab in public schools as well as grant-aided schools owned by churches.
The government in a statement on Thursday night declared that Muslim girls in all public schools in the state are now permitted to wear hijabs as part of their uniform.
This position was revealed in a statement signed by the Secretary to the Kwara State Government, Professor Mamma Sabah Jibril on the lingering controversy surrounding the use of hijab in grant-aided public schools in the state.
It also directed the Ministry of Education to come up with a uniform hijab for all public/grant-aided schools in the state.
However, the concerned Christian stakeholders in their reaction, have rejected the government's stand and declaration on the matter.
They also moved further to demand the return of the affected schools to the original owners.
Their statement on the matter reads: "We assert that in principle and practice our schools are mission grant-aided schools and not general public schools and cannot be technically Islamized starting with the use of Hijab."
"The body rejects and condemns the approval of the use of Hijab in Christian Mission Grant Aided Schools. This will cause discrimination in schools and also allow terrorists to easily identify our children and ward."
"Christian mission grant aided schools should be returned to the owners promptly as most of these Schools have Churches besides them and unnecessary trespass may lead to break down of law and order."
"Christian faithful should occupy all granted aided schools."
"Christians should have a day for prayers and fasting for God to interface in the imbroglio."
"We shall continue to interact and dialogue with the state government on the return of grant-aided to the proprietors."
Meanwhile, the Christian Association of Nigeria (CAN) has called on President Muhammadu Buhari to immediately order the military to rescue Pastor Bulud Yakuru from the Boko Haram terrorists before it is too late.