Nollywood Actor, Edochie Sends Message To Sheikh Gumi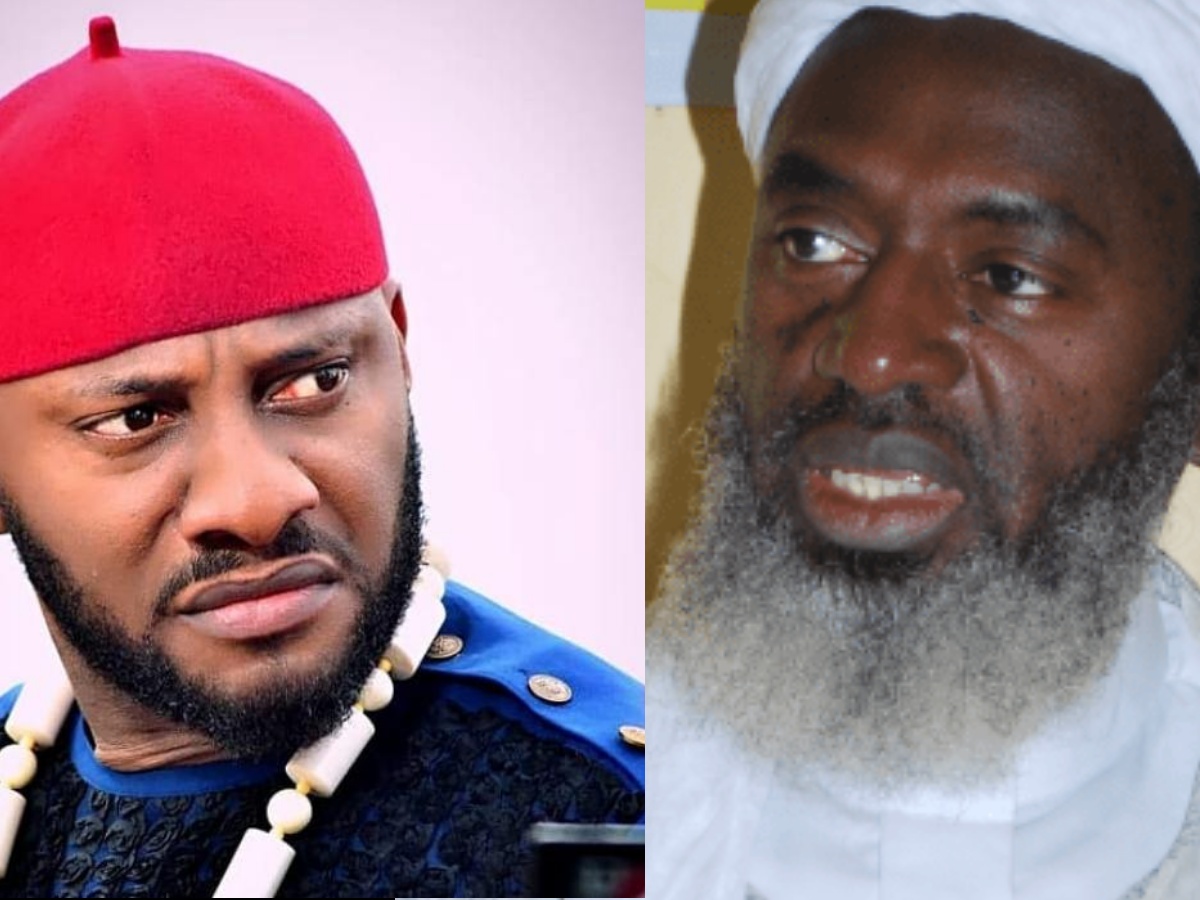 Nigerian actor and politician, Yul Edochie, has condemned renowned Islamic Scholar, Sheikh Ahmad Gumi for asking Nigerians to stop addressing bandits as criminals.
Edochie in a three minutes video published on his YouTube page on Friday morning, February 26 described as 'total nonsense' Sheikh Gumi's statement on how Nigerians should address the Fulani killer herdsmen.
The actor stated that a spade must be called a spade if Nigeria must move forward. He said we must be ready to identify the truth and speak the truth irrespective of who is involved.
Edochie said there are bound to be agitation from anywhere and a good leader must be ready to look into the situation. He, however, condemned moving around with firearms, killing, raping and assault of innocent Nigerians by the Fulani killer herdsmen.
He described the herder's activities as criminals and hence they should be treated as criminals.
See the video below as Edochie slammed the Gumi for defending the bandits:
Meanwhile, the abductors of the 27 students and 15 workers of Government Science College, Kagara, Niger State, has revealed the location of their sponsors.
Naija News reports that the bandits revealed this while warning a negotiator against rescue moves by the vigilantes and other security agencies in the state.
Source: Naija News