APC, PDP Trade Words Over Lalong's Comment On Farmers Carrying AK-47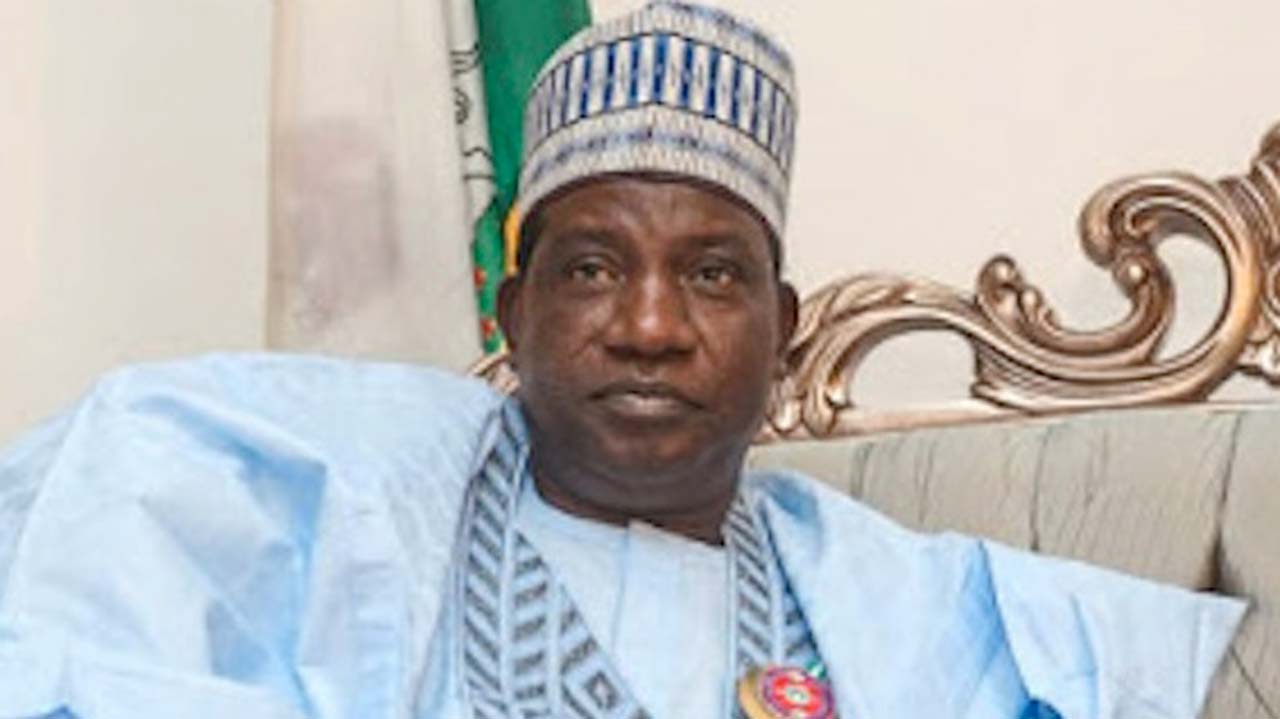 The All Progressives Congress (APC) and the Peoples Democratic Party (PDP) in Plateau State are trading words over Governor Simon Bako Lalong's comment that farmers also have AK-47 rifles for self-defence.
Recall that Lalong during an appearance on a television programme on Tuesday said both herders and farmers carried AK-47 rifles to protect themselves.
But the opposition PDP in the state has described Lalong's statement as unfortunate, saying farmers in the state do not bear arms.
At a press briefing on Tuesday, spokesman of Plateau PDP, John Akans, said: "Unfortunately, Plateau never got it this bad before. This is sad for this great land, we are losing our youths, women, and children as a result of bandits/herdsmen attacks, yet our governor is still singing praises on the graves of the victims. Plateau farmers do not carry AK-47."
However, APC through its state secretary, Bashir Musan Sati, on Wednesday faulted the PDP for condemning the governor.
He said: "For the benefit of those who did not watch the interview but relied on the propaganda extraction by Akans and his team, here is what has generated sleepless nights for those the PDP wants to brainwash.
"What Lalong said was, 'Today, we are now seeing the hazard of allowing people to do open grazing here and there. But they (herders) also want a solution; by the time you explain to them, they also want to stay in one place, they would also want to keep away from carrying AK-47.
'I'm not justifying anybody to carry an AK-47 but don't forget that in the course of our deliberations and investigations, it was not only Fulani herdsmen that were carrying AK-47, but even farmers were also carrying AK-47 to protect themselves.'
"The governor never encouraged or endorsed herdsmen bearing arms. He merely cited the fact that because of the failure of the security system, non-state actors including herders, farmers, etc were carrying arms, a situation that must be addressed quickly."
Download NAIJA NEWS app: