Kagara Abduction: Babangida Proffers Solution To Nigeria's Insecurity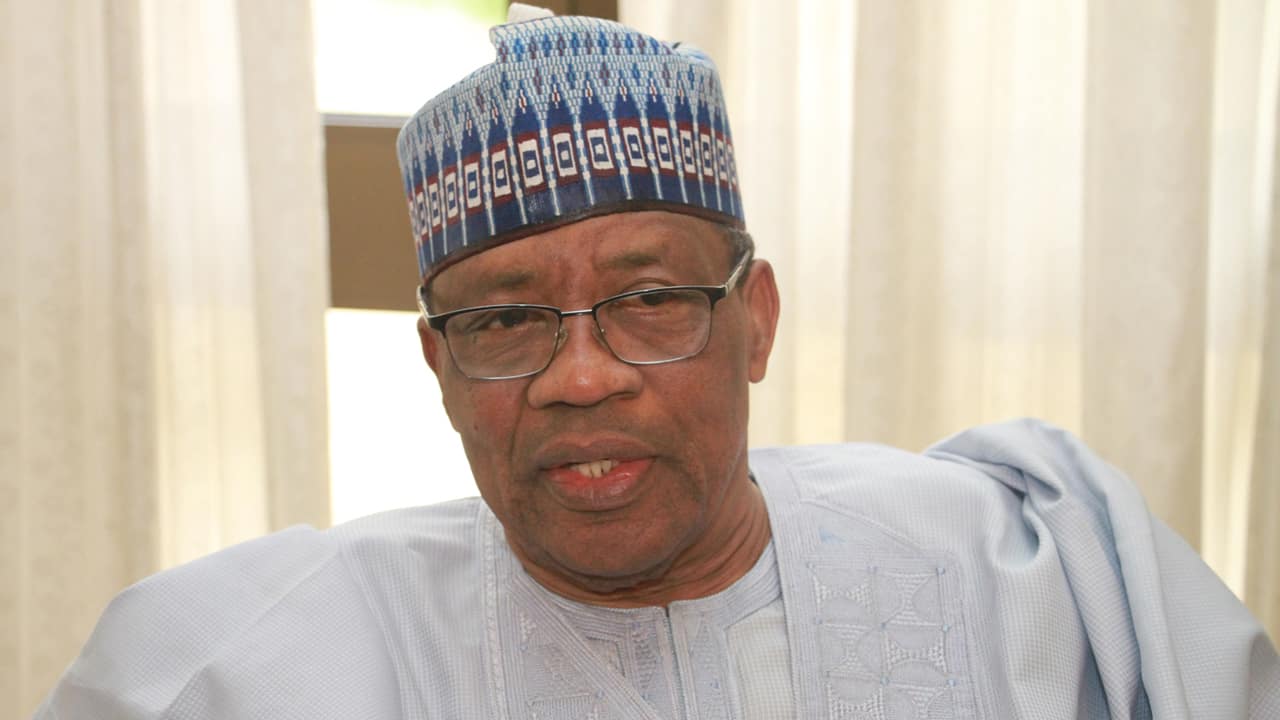 Former military president, General Ibrahim Babangida (rtd) has said Nigeria can overcome its security issues if those in the position of authority plan appropriately.
Babangida stated this on Wednesday when speaking in an interview on Channels TV.
He stated that only a long-term plan can bring lasting solutions to kidnappings and security threats in Nigeria.
Speaking on Kagara abduction, Babangida said: "The government has come up with machinery alongside Niger government in efforts to reach bandits.
"What they are doing is right because the safety of the children is a priority. They have to do it in a way that the children will come out unhurt."
"In the long term, it requires a lot of planning to solve the insecurity problem in the nation. This problem can be overcome and I believe the security agencies are working together to map out new strategies to deal with the situation," he said.
Meanwhile, the Governor of Ondo State, Rotimi Akeredolu, has revealed the solution to the incessant insecurity facing the country.
Speaking during his swearing-in for a second term in office in Akure on Wednesday, Akeredolu said the only way to solve the security challenges is through State Police.
The Chairman of the South-West Governors' Forum noted that every state must be allowed to secure its space and protect it from external forces.
Akeredolu said the call for state police led the South-West governors to form a regional security network codenamed Amotekun.
He noted that the establishment of Amotekun has been justified with successes recorded all over the South West region.