Herders Crisis: Miyetti Allah Issues Directive To Gov. Makinde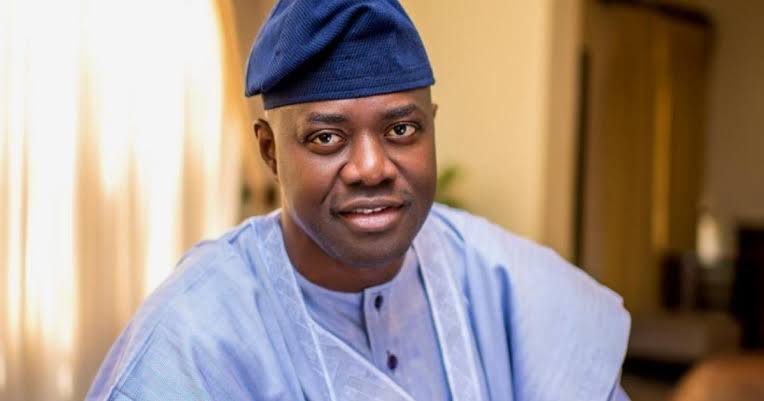 The Oyo State chapter of Myetti Allah has urged Governor Seyi Makinde to fulfill his promise by compensating the herders who lost 27 cows to bandits at Alafara/Ologuneru/Apata axis in Ido Local Government Area of the state.
In an interview with Vanguard, Chairman of the association in the state, Alhaji Ibrahim Abubakar Jiji, said the compensation became necessary after some bandits shot the cows and wounded the herder during the attack.
Jiji, however, denied reports that Fulani herders demanded damages of N475 billion from Makinde for the losses incurred during the recent crisis at Shasha market in Ibadan.
He said: "I don't know anything about that demand but I want to plead Governor Makinde who has been of tremendous help to us to please see to the compensation he promised my people who lost their cows during the recent attack at Ido Local Government area.
"When that incident happened, the attackers shot 27 cows and also wounded the herder who is now in the hospital. Those who lost their cows have come to me that I should plead with Governor Seyi Makinde to help us as he had promised.
"My people had a meeting yesterday and they promised that they wanted to live in peace with everyone and that any move that will lead to peace, they will support it. We thank Governor Makinde who is like a father to us. He is a man of peace and he has demonstrated this.
"Fulani and Yoruba have been living together as brothers. We want this peaceful relationship to continue. We will abide by what Governor Makinde says because he is a father to us".
Meanwhile, the Nigerian Air Force on Wednesday confirmed that its officers who died in the Sunday air crash will be buried at the National Cemetery, Lugbe, Airport Road, Abuja, on Thursday.
Recall that the Beechcraft King Air B350i which they were flying crashed around Nnamdi Azikiwe International Airport, Abuja, on Sunday after reporting engine failure.
The deceased include the Captain, Fl. Lt. Haruna Gadzama; Fl. Lt. Henry Piyo (Co-Pilot); Flying Officer Micheal Okpara (Airborne Tactical Observation System Specialist); Warrant Officer Bassey Etim (ATOS Specialist); Fl. Sgt. Olasunkanmi Olawunmi (ATOS Specialist); Sgt. Ugochukwu Oluka (ATOS Specialist) and Aircraftman Adewale Johnson (Onboard Technician).
Download NAIJA NEWS app: