Bawa Reveals What He Discussed With Magu After His Appointment As EFCC Boss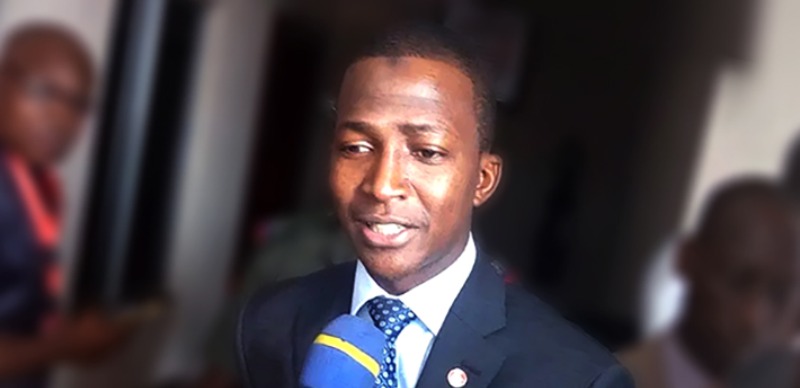 The new chairman of the Economic and Financial Crimes Commission (EFCC), Abdulrasheed Bawa has revealed that he has a cordial relationship with his predecessor, Ibrahim Magu.
Bawa made the disclosure while speaking on Wednesday during his screening by the Senate in response to questions from the lawmakers.
He revealed that after he was appointed by President Muhammadu Buhari, Magu has called to congratulate and wish him success.
He said: "I have a cordial relationship with the former Acting Chairman. He congratulated me on my nomination and wished me success."
Meanwhile, Naija News reports that the Senate has confirmed Abdulrasheed Bawa as the new chairman of the Economic and Financial Crimes Commission (EFCC).
Bawa while speaking before the Senate on Wednesday said Nigeria must recover all stolen assets for the betterment of its citizens.
The New EFCC boss further stated that he will work with strategic partners around the world to see that Nigeria benefits from the repatriation of assets stolen from her coffers.
He added that the anti-graft agency will achieve its independent objective by sharing information with its partners.
Bawa during his screening promised that the constitution will guide his actions as the Chairman of EFCC.
He promised that at the end of his tenure, the EFCC will be a better place than he met it, noting that his training by the FBI and the National Crime Agency of the United States and the United Kingdom respectively will come in handy.
With Wednesday's confirmation, Bawa becomes the first non-police officer to head the foremost Nigerian anti-graft agency. At 40 years of age, he is also the youngest person ever to serve as EFCC Chairman.