Lassa Fever Kills 33-Year-Old Doctor In Taraba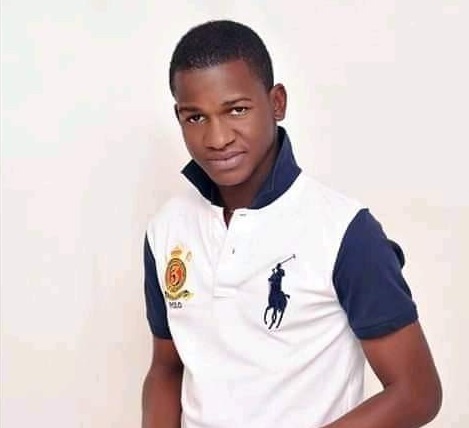 Amid the fight against the Coronavirus pandemic in Nigeria, a young medical practitioner in Taraba has been confirmed dead due to Lassa fever complications.
The 33-year-old man whose name is given as Dr Ameh Sunday Eneojo, reportedly gave up the ghost a few moments after contracting the disease from an infected patients he was treating at the hospital where he works.
Naija News understands that the demise of the young doctor was made public by the Taraba State president of the Association of Resident Doctors, Gabriel Ahmed.
Confirmig the incident on Monday, February 22 via a social media post, Ahmed said Eneojo's death happened during the period resident doctors in the state were on strike. Dr Ahmed lamented over the rate at which the disease has killed medical practitioners in the state.
He appealed for more provision of infectious disease Centre, especially Lassa fever disease diagnostic and treatment centre in Taraba state, also requested the immortalization of the deceased doctor by naming the Lassa fever diagnosis and treatment centre after him.
However, Dr Ameh has been buried in his hometown, Ankpa in Kogi State on February 9.
"The association lost one of our dear colleagues, in the person of Dr Ameh Eneojo Sunday to COVID-19 and Lassa fever. He died from renal complications on February 5, 2021 while on transit after being referred to IRRUA specialist hospital, Edo state for further treatment due to lack of Lassa fever specific dialysis machine within the state," Dr Ahmed wrote.
He added: "This further reiterates the need for an infectious disease Centre, especially Lassa fever disease diagnostic and treatment centre in Taraba state where this disease is endemic and has claimed lots of lives of health care workers and the populace.
"We are calling on the governor who is friendly to the health sector to help us facilitate the installation and activation of Molecular laboratory with PCR machine as donated by NEDC at the Taraba state specialist hospital for quick diagnosis of Lassa fever and to donate a specific dialysis machine for Lassa fever treatment at the state specialist hospital," he added.
Meanwhile, the Nigeria Centre for Disease Control, NCDC has confirmed five hundred and twenty-one new cases of COVID-19 disease in Nigeria.
The new cases of the novel virus for Monday, February 22 were reported in a post on the disease control agency's Twitter handle on Wednesday morning at exactly 12:01 am, Naija News reports.