Again, Zamfara Governor Receives 'Repentant' Bandits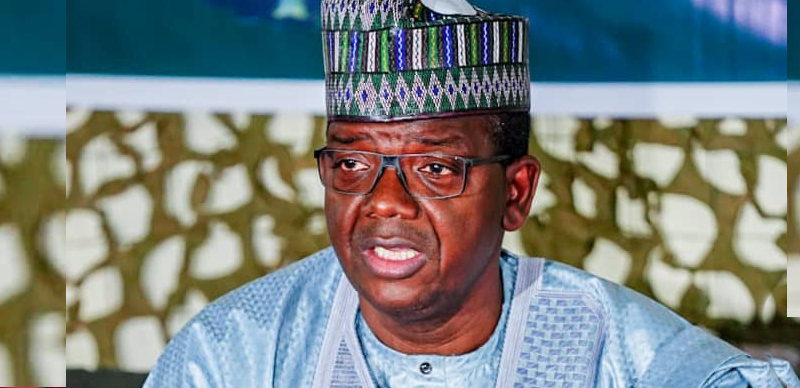 The Zamfara State Government led by Governor Bello Matawalle, on Monday received three notorious bandits who decided to embrace peace and hand over their guns and ammunition to the state government.
The repentant bandits swore with the Holy Quran not to return to banditry activities again.
One of them who spoke in Hausa claimed that they have accepted the peace initiative of the state government and would not return to banditry activities again.
The state Governor while speaking promised that his government would do everything in its power to mop up arms from the bandits.
He said, "We thank God for making us witness another day of success. When we started dialoguing with these people, we have been getting so many attacks from all angles because people do not understand what it means."
"People have been debating the issue of insecurity but they don't know the root cause and they don't want to understand. They only jump and conclude that why govt A, B, C, D are subscribing to dialogue."
"The government is doing everything possible to mop up all the weapons belonging to them, to bring it to the proper authority."
The Commissioner of Police, Abutu Yaro, who confirmed the development, commended the state government for the peace initiative, noting that it is achieving the desired result.
He took the opportunity to charge other bandits to accept the peace initiative of the state government.
He however called on other bandits to make up their minds and surrender their weapons for peace to reign in the state.
Meanwhile, the Governor of Benue State, Samuel Ortom, has called on Nigerians to hold the Governor of Bauchi State, Bala Mohammed, responsible if anything happens to him.
He further stated that the statement credited to Mohammed in defence of herdsmen carrying AK-47 shows that he is part of an attempt to assassinate him.