Why Nigeria Is Witnessing High Ethnic Tension, Division – Wike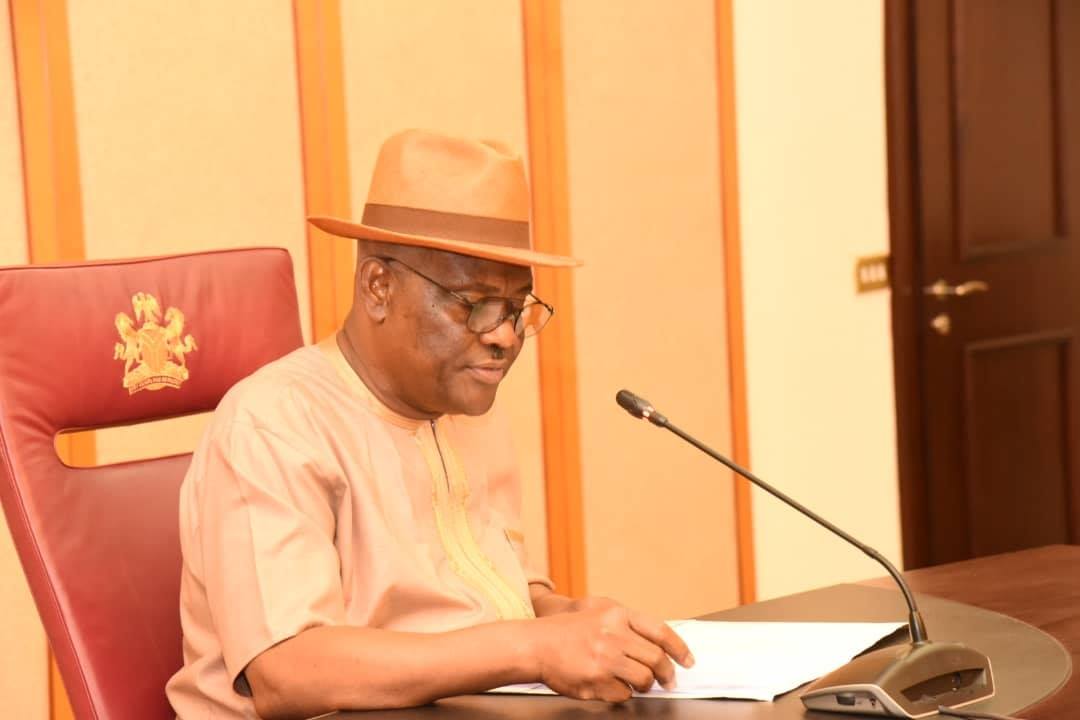 The River State Governor, Nyesom Ezenwo Wike, has revealed why the country is witnessing high ethnic tension and division.
Speaking during the visit the Emir of Kano, HRH Aminu Bayero, to Rivers state on Friday, Wike said Nigeria is facing so much ethnic division because traditional rulers have failed to play their role in encouraging peaceful coexistence.
In a statement on Friday, by his media aide, Kelvin Ebiri, the governor asked monarchs to connect with their subjects and preach religious tolerance and unity.
The governor asked traditional rulers to stand up and play a major role in ensuring that peace love and unity reign in this country.
Wike expressed sadness over ethnic profiling and religious intolerance that has taken a centre stage in the country's affairs.
He said: "It is important that where we are now, everybody, particularly traditional rulers, should know that they have a major role to play in ensuring that peace reigns in this country.
"This is the first time in Nigeria when we have so much ethnic divide, so much religious divide. It has never happened like this before. After the civil war, people had seen Nigeria as one country. We have seen ourselves as the same people, but what we are facing today is a different thing.
"We are not even talking about the issue of insecurity, but the issue of ethnicity and religion, which have taken centre stage in our life, which is not supposed to be."
Meanwhile, President Muhammadu Buhari has reportedly appointed his brother-in-law, Musa Halilu, as an Assistant Manager and the Chief Liason Officer of the Petroleum Technology Development Fund (PTDF).
According to Peoples Gazette, Aisha Buhari's brother was recently appointed and now supervises the PTDF's industry collaboration in the upstream division.
The new medium added that Halilu also serves as a liaison between the Ministry of Petroleum Resources, Nigerian National Petroleum Corporation (NNPC), Nigerian Content Development and Monitoring Board (NCDMB), and other relevant stakeholders crucial to the activities of the PTDF.