Governor Abiodun Says Fulani Herdsmen Are Not Criminals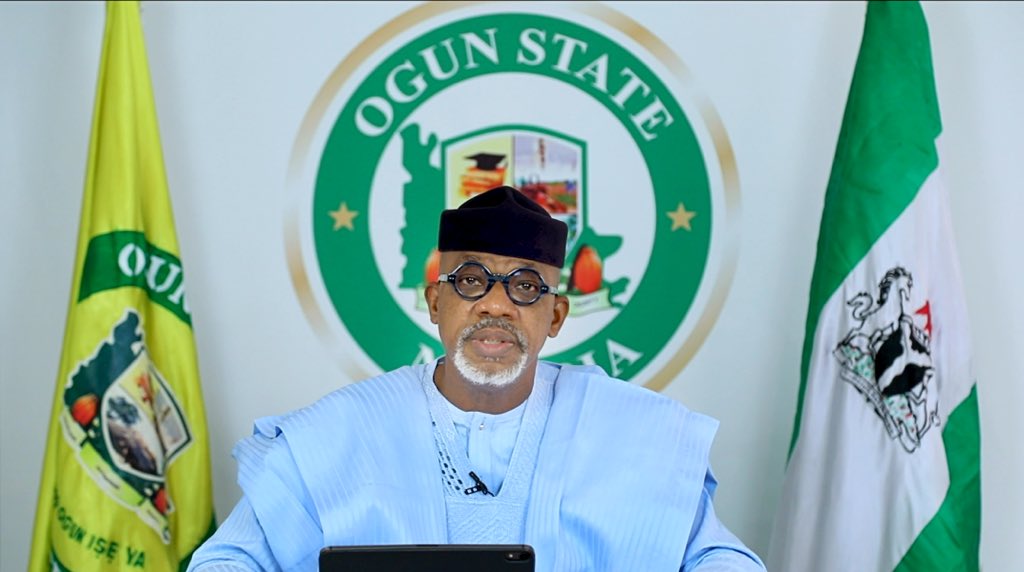 Governor Dapo Abiodun of Ogun State has insisted that Fulani herdsmen in the state are not criminals.
He stated this after meeting with President Muhammadu Buhari to brief him on the recent herdsmen crisis in Ogun State.
Speaking to newsmen at the Presidential Villa on Friday, Abiodun said the Sarkin Fulani in Yewa North speaks Yoruba better than he does.
He revealed that herdsmen have killed no one in Ogun, adding that bandits involved in cattle rustling were behind the killings in the state.
The Ogun governor slammed media organizations for making matters worse, adding that some individuals are in a hurry to spread fake news.
"The Fulanis have lived with us in Ogun State for hundreds of years peacefully," Abiodun said.
"The Sarkin Fulani from that particular corridor speaks Yoruba better than I do.
"One of the problems we have realised is ethnic profiling. Criminals are criminals. Our people have had a problem with drawing the line between peaceful Fulani people who are traditionally herdsmen and bandits, who are cattle rustlers.
"The media houses are not particularly helping us. It beats me why somebody will be in such a hurry to spread fake news. We don't have any country apart from Nigeria. There must be stiff penalty for people propagating fake news because fake news is threatening the unity of this nation."