Herdsmen: Allow Farmers Carry AK-47 Too – Fani-Kayode Tackles Bauchi Governor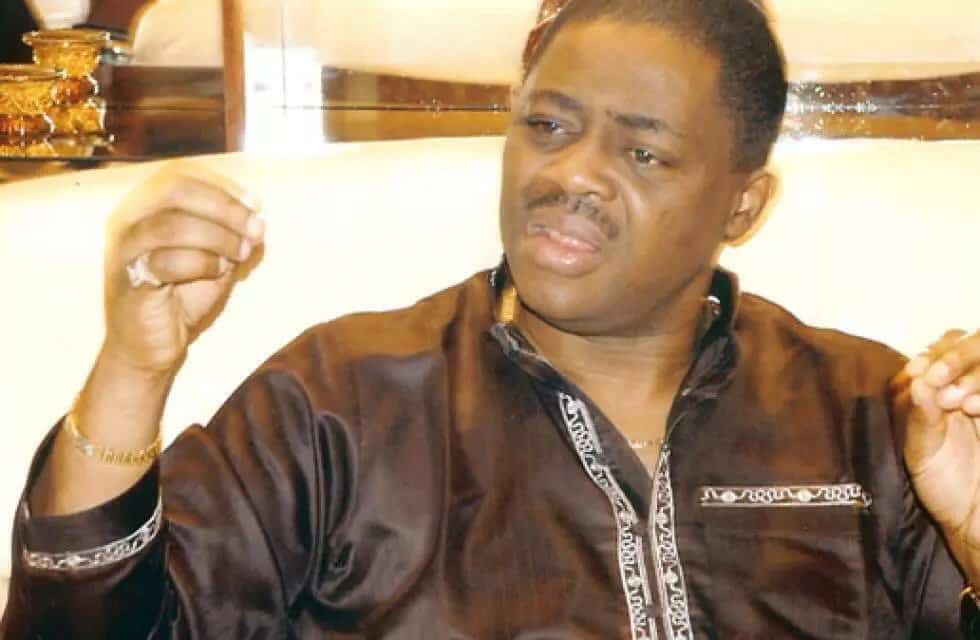 Former Minister of Culture and Tourism Femi Fani-Kayode has asked the government to allow farmers to carry AK-47 rifles to protect themselves from killer Fulani herdsmen and other criminals.
Recall that Bala Mohammed had said Fulani herdsmen carry firearms to protect themselves against cattle rustlers who attack, kill and take away their possessions.
The Bauchi governor slammed the South-west for refusing to accommodate herdsmen.
He noted that the north has over the years accommodated westerners, stressing that Fulani herdsmen have the right to live anywhere as Nigerians.
But Speaking to newsmen after a three-hour meeting with Yoruba activist, Sunday Igboho, Fani-Kayode said the same privilege should also be extended to farmers and communities hosting herders.
He noted that the best way to resolve the security challenges posed by the herders/ farmers crisis would be for the government to rise up to its duties.
Fani-Kayode said "A good friend of mine, the Governor of Bauchi state, Bala Mohammed, we served together as ministers, he said a few days ago that herdsmen should be given the right to carry AK47.
"Now, I disagree with that but that was his opinion and like I told him, he is entitled to his opinions and he can voice it.
"If you go by that principle, then it makes absolute sense that if Fulanis are allowed to carry AK-47 to defend their cows and their lives if they feel threatened, then it is also logical for members of the local communities, farmers and each and every one of us should also have that right to defend ourselves against killer herdsmen and against those that are coming to kill us and rape our women.
"So, I am totally and completely behind that and I will like that very much. Why not? We are responsible and decent people, the Americans have that right, it is enshrined in their constitution and if it is also that we could carry arms, perhaps we won't have the kind of atrocities that are being committed throughout the country and not just throughout the South, even in the North itself, I must tell you, it is unbelievable what is going in terms of these killers killing members of the local population.
"Perhaps that is one way to solve the problem but the best way is for the government itself to rise up and do something about it. That is what we are paying them for, that is what they are there to do, let's hope they do it and so we don't have to do it ourselves."