Kagara Abduction: Niger Governor Asked To Resign Within 21 Days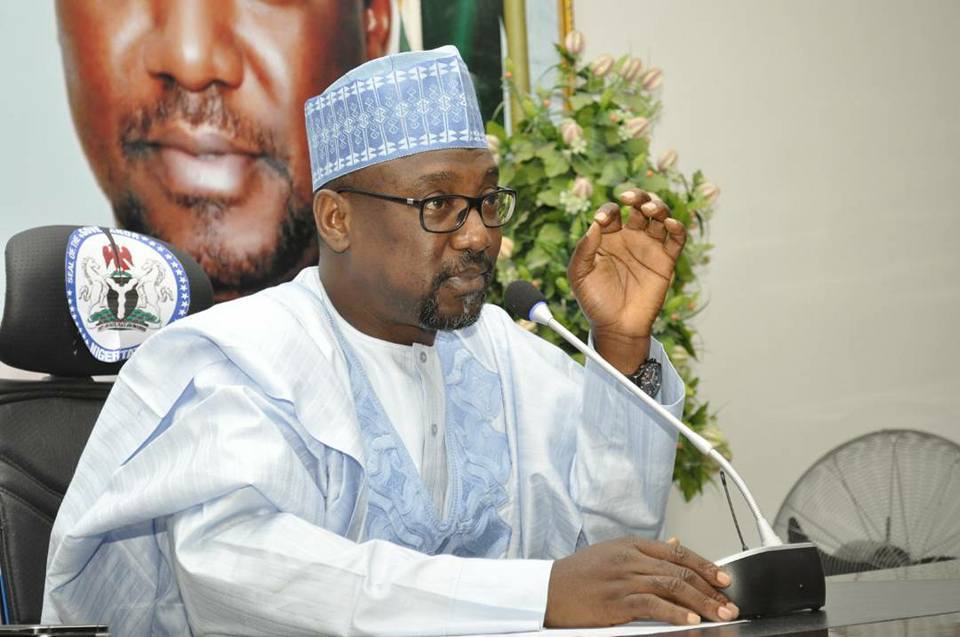 Governor Abubakar Sani Bello of Niger State has been asked to resign within 21 days over the abduction of students and staff of Government Science College, Kagara.
A youth group, Nigeria Youth Movement, made the call in a statement on Thursday, signed by its Co-ordinator in the state, Yusuf Yakatun.
Yakatun said the group asked the governor to resign over his failure to protect lives and properties in the state, adding that residents can longer subscribe to Bello's maladministration and futile excuses.
He added that the group issued a 21 days ultimatum to the governor to resign or bring back the travelers kidnapped in the state on Sunday and students abducted on Wednesday.
The group said, "We cannot pretend to be happy with the situation and the style of leadership in Niger State. It's very unfortunate that a promising year like 2021 has been cut short for many families through your actions: incompetence, unjust leadership, unemployment and insecurity.
"We have watched a short video clip of NSTA travellers abducted with utter dismay and disillusionment yesterday, sadly, and we also received a shocking news of killings and kidnapping of GOVERNMENT SCIENCE COLLEGE KAGARA Students.
"However, we cannot longer subscribe to your maladministration and futile excuses or even tolerate callous attitude of your leadership.
"We have issued out a 21 days ultimatum to the Executive Governor of Niger State to resign or bring back the abducted NSTA and G.C.K. School children/or face a mass protest in Niger State."