Give Nigerians AK-47 – Fani-Kayode Tackles Defence Minister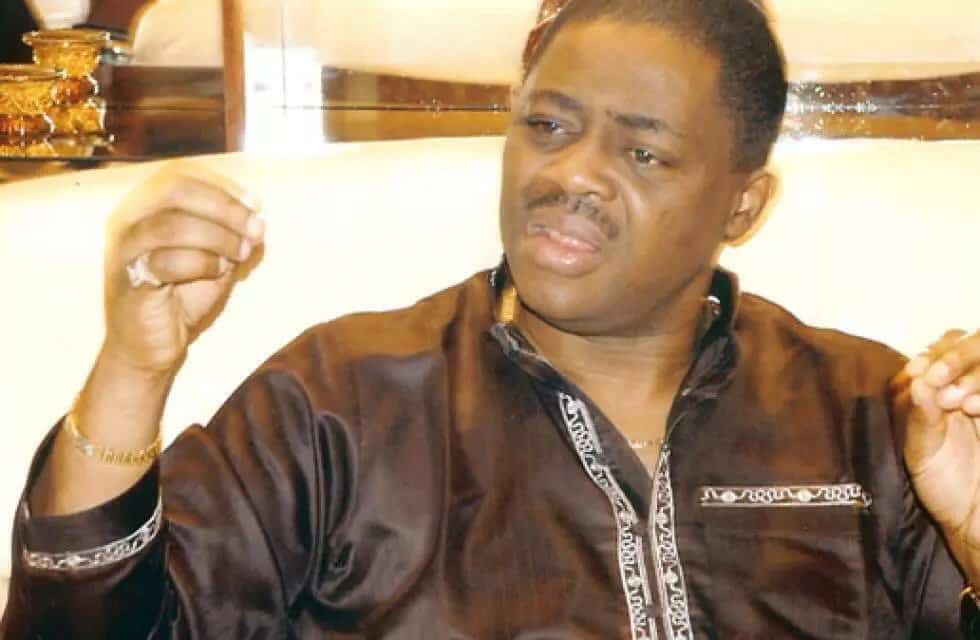 Former Minister of Aviation Femi Fani-Kayode has said the Minister of Defence, Bashir Magashi, failed in his duty to protect Nigerians.
Recall that Magashi while speaking on the recent abduction of students in Niger State, said every Nigerian have a responsibility to ensure there is the security of lives and properties in their community.
He said, "Well, is it not the responsibility of the military alone? It is the responsibility of everybody to be alert and ensure safety when necessary."
"We shouldn't be cowards. Sometimes the bandits come with about three rounds of ammunition and when they fire shots everybody will run. In our younger days, we stand to fight any form of aggression."
"Why should people run away from minor, minor aggressions? We should stand and face them. If these people know that the people have the competence and capability to defend themselves, they will run away."
Reacting in a post on his Twitter handle on Thursday, Fani-Kayode asked the Minister to equip Nigerians with AK-47 rifles.
"The Defence Minister says Nigerians are cowards, that they always run when attacked by terrorists & that they should defend & protect themselves," Fani-Kayode said.
"Does he know that it is HIS job to protect the people & he failed? Equip every Nigerian with an AK 47 & see if they will still run."