We Didn't Teach Bandits How To Kidnap- Niger Delta Militants Knock Gumi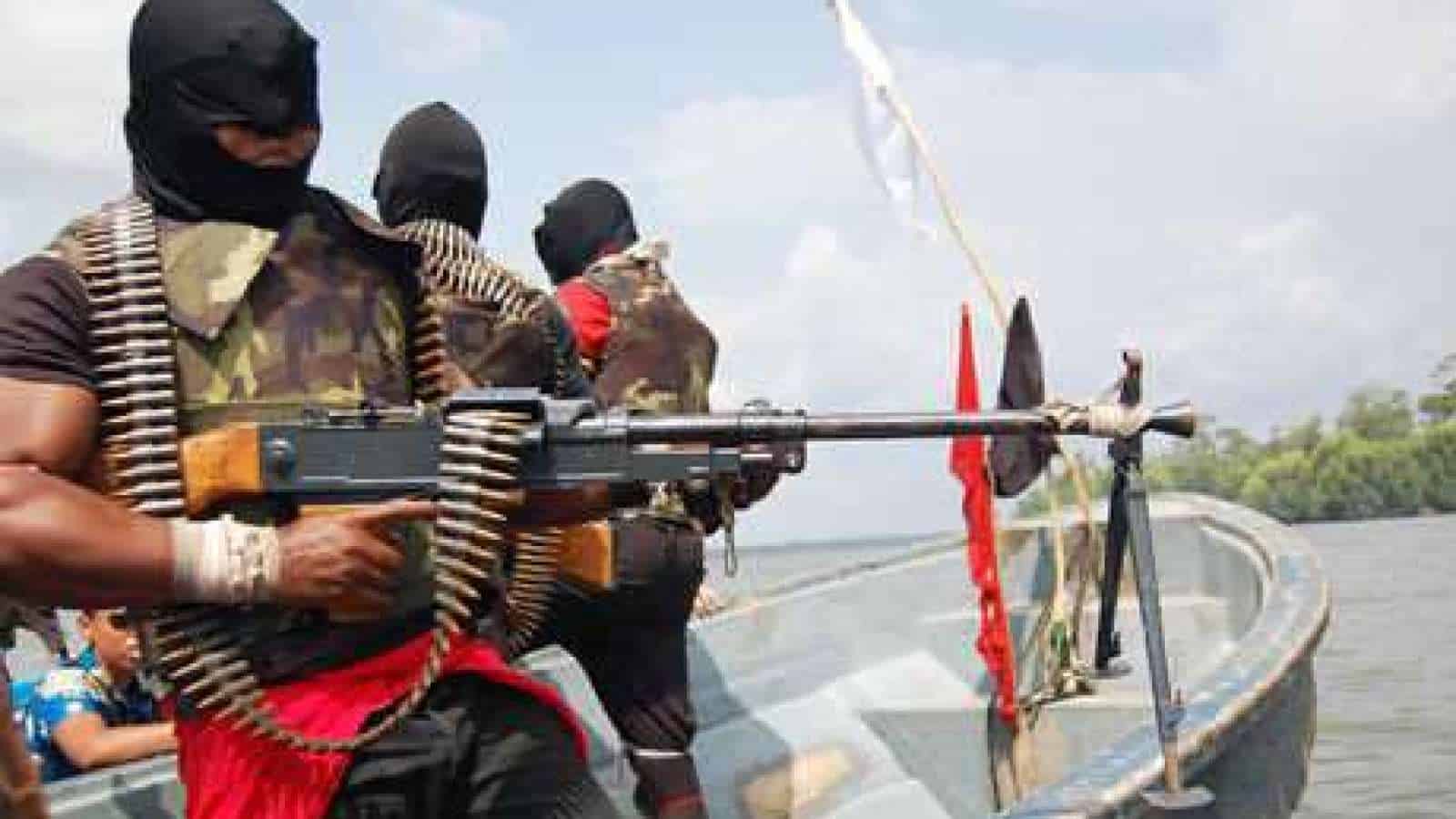 Niger Delta militants have faulted the comments made by an Islamic scholar, Ahmad Gumi, that bandits learned kidnapping from the agitators.
Recall that Gumi had on a live television programme on AIT on Tuesday alleged that bandits and criminal herdsmen learned kidnapping from the Movement for the Emancipation of the Niger Delta (MEND).
The prominent cleric added that the federal government should grant amnesty to bandits and criminal herders as it did for the militants.
He had said: "We didn't take a different route of trying to solve this problem and that is why we are still here today. And when we say amnesty, we don't mean that anyone proved to be involved in murder should go free as such.
"They learnt kidnapping from MEND. I do not see any difference. They were the first victims of rustling. Their cattle is their oil. What we are seeing now is more of an insurgency than banditry. I can say 10 percent of the herders are criminals, not 90 percent. In the end, they took up weapons to protect themselves from extinction.
"They can take care of the little remnants of criminals among themselves because they don't want anybody to bring mayhem to them."
But in a reaction on Tuesday, the coordinator of 21st Century Youths for Niger Delta and Agitators with Conscience, Izon Ebi, slammed Gumi for justifying the criminal activities of the herders.
Ebi noted that Gumi's statement is capable of igniting serious problems in the Niger Delta. He also berated the Islamic cleric for comparing herdsmen to Niger Delta militants.
He said: "We strongly condemn the provocative statement of Sheikh Gumi that is capable of igniting serious problem in the Niger Delta. It is disgusting, insulting and provocative to compare herdsmen to Niger Delta militants.
"It is a deliberate effort to justify the atrocities of the so-called Fulani mercenaries masquerading as bandits that were imported to dislodge former President Goodluck Jonathan from office. Nigerians know the truth and cannot be deceived by the antics of Sheikh Gumi.
"Nigerians are patiently watching the macabre dance of the Northern elite because of power. Amnesty to bandits will mark the end of the flow of oil and gas from our region."
Source: Naija News