UN Agency Reacts To Kagara School Abduction In Niger State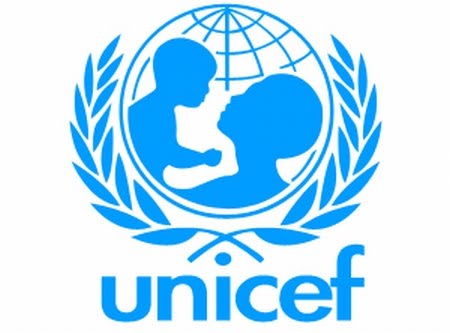 The United Nations Children Funds (UNICEF) has condemned the Wednesday abduction of some students and staff of Government Science Sec School, Kagara in Niger State.
The UN agency in a statement to journalists in Bauchi State on Wednesday described the action of the kidnappers as a violation of children's rights.
While condemning the attack, it also called for the unconditional and immediate release of the abducted persons by their kidnappers.
The statement reads: "UNICEF is aware of reports that yesterday evening, armed men attacked the Government Science College in Kagara, in Niger State, Nigeria. According to unconfirmed reports, many students are unaccounted for, though it is not yet clear how many."
It added that "UNICEF condemns in the strongest possible terms any attack on a school and calls for the immediate and unconditional release of any children who may be missing, and their safe return to their families."
"UNICEF is deeply concerned about these reported acts of violence. Attacks on schools are a violation of children's rights. Children should feel safe at home and at school at all times – and parents should not need to worry for the safety of their children when they send them off to school in the morning."
The efforts by the government in ensuring the safe return of the abducted persons were also acknowledged in the statement.
"We acknowledge the efforts being taken by the Government of Nigeria for the safe return of any missing children," UNICEF stated.
It will be recalled as earlier reported by Naija News that President Muhammadu has deployed troops and police to rescue students and staff of the Federal Government Science College in Kagara, Niger State who were abducted by gunmen.
He instructed them to make sure that the students and other hostages were rescued without delay.
"After receiving the report, President Buhari instructed the military and police to ensure that all hostages are rescued as soon as possible.
"He has also deployed senior security officials to Niger State where they will meet state government officials, community leaders as well as parents of students and staff of the college," the presidency said.