NSR: FG To Register 20 Million Poor Nigerians – Sadiya Farouq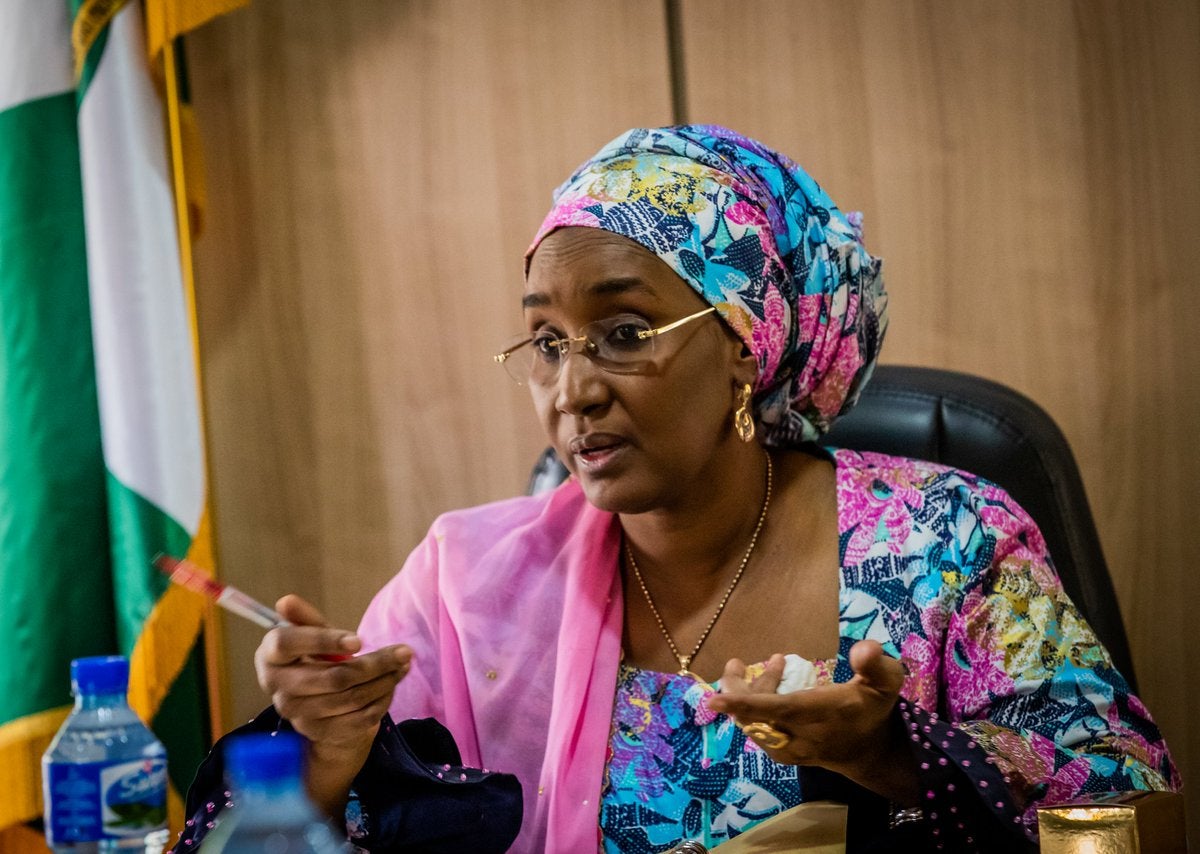 The Minister of Humanitarian Affairs, Sadiya Umar Farouq, on Tuesday, disclosed that the Federal Government is set to register 20 million poor Nigerians into the database of the National Social Register.
Farouq in a statement released on Tuesday said the Federal Government would work with relevant stakeholders on poverty reduction, social protection and humanitarian interventions.
The minister further stated that as of January 31, out of the estimated 82.9 million (40.2 per cent) Nigerians living below the poverty line, the government has identified and registered 26.8 million poor and vulnerable individuals.
According to her, this is equivalent to about 6.3 million households in our country.
Farouq said, "We are expecting another 20 million to be added to the database, specifically targeted at urban informal workers impacted by the current COVID-19 pandemic."
Meanwhile, President Muhammadu Buhari has revealed that some Nigerians with wealthy resources and influence are behind the ethnic violence in some parts of the country.
He made this on Tuesday during a meeting with a delegation of leaders from Borno and Yobe states in the Presidential Villa, Abuja.