Valentine's Day: Places You Must Avoid Today February 14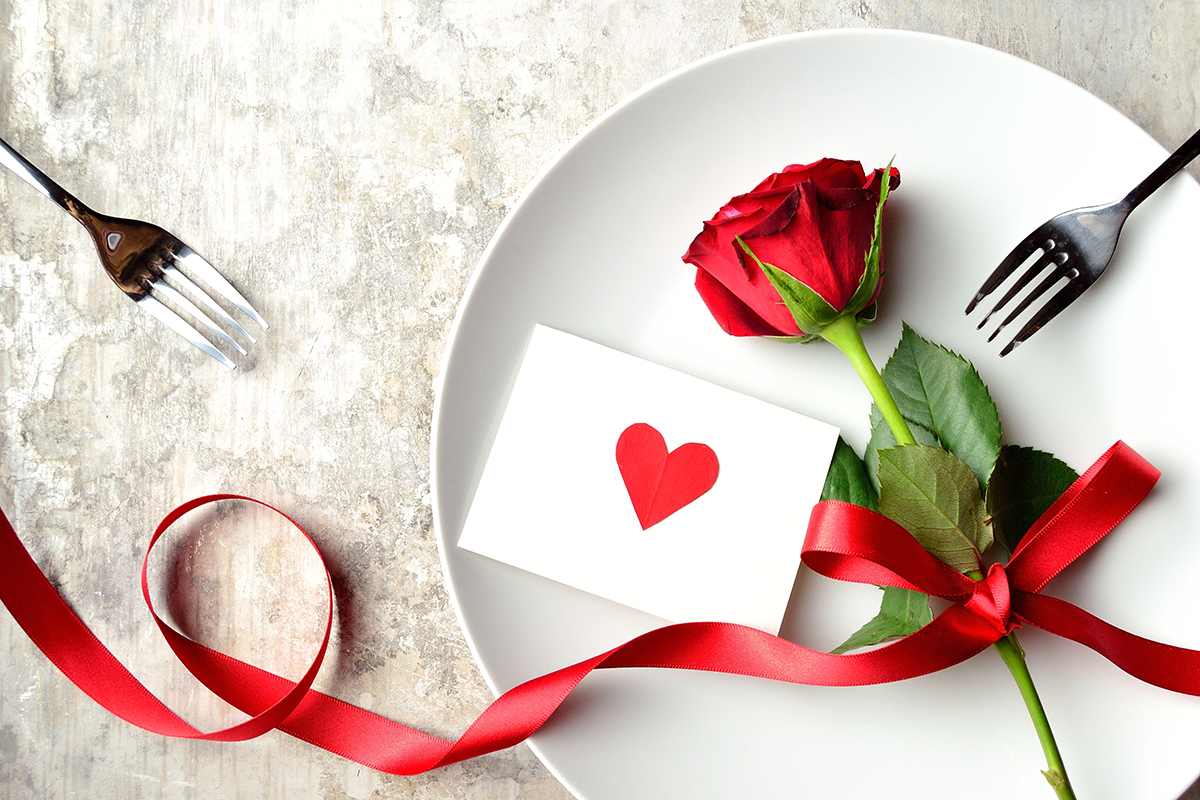 It's another February 14, an annual date for the celebration of Valentine's Day which originated from the Western part of the world.
Naija News will be explaining briefly in this article places lovers must avoid at this time of celebration of love.
On this day, aside from presents of special gifts, love messages, many lovers would love to go out with their partners to have fun, merry of all forms in celebration of Valentine's Day.
However, while it is good to take some moments out to celebrate love on this day, there is the need to take caution, understanding where and how to go about the celebrations.
Take note of these places you must avoid on Valentine's Day:
Crowded Places: The world at the moment is experiencing a new strain of coronavirus (SARS-CoV-2), many months after the emergence of the parent dreaded disease, COVID-19 from Wuhan in China. It is, therefore, advisable to at this time avoid crowded places like (overcrowded malls, party houses, uncontrolled parks and many more) in other to curb the spread of the viral disease.
Hidden Locations: It is no longer new that many would on this day be invited to special events, some of which the locations are new to the guests. One of the major challenges Nigeria is battling with at the moment is the issue of insecurity; people are being killed, kidnapped and assaulted on the daily in different locations. It is therefore advisable to avoid honouring any event where which the location is new to you, hidden or appear unsafe.
While desperate to enjoy yourself to the fullest on this day of Valentine, any place you had planned to spend your day, scrutinize the place and if there be any suspicious faces, moves, you are advised to immediately exit the door for your safety, especially when you know nobody in the gathering.
There were records of people, most especially ladies who were nowhere to be found after valentine's day. Naija News understands that some of these people were invited to secluded locations by friends they met with on social media. Avoid going out to secluded places to party with people you are meeting for the first time, to save yourself and family from the unforeseen.
Naija News is wishing you a Happy Valentine. Get hot and Romantic Valentine messages, texts here.