Npower Gives Update On When NEXIT Will Begin Loan Disbursement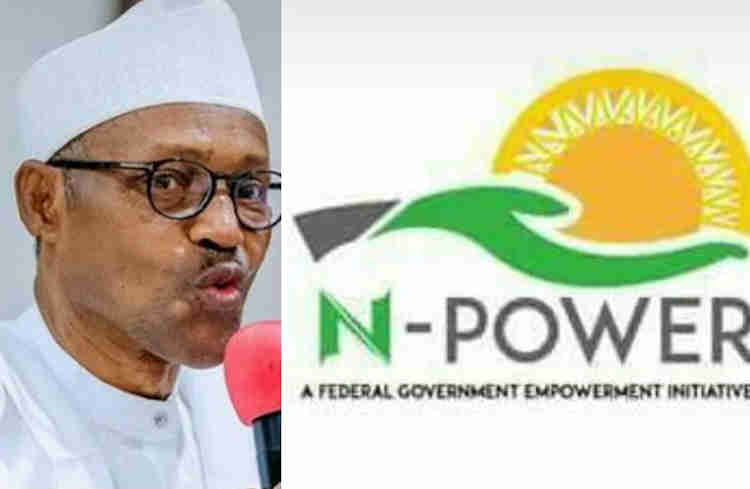 Npower, President Muhammadu Buhari's administration's social investment scheme, has given an update on when N-EXIT loan disbursement will commence.
Naija News reports that NPower stated that N-EXIT loan disbursement will commence soon.
"Data are still on preparation and worked on, thus the delay. N-EXIT REGISTRATION is ongoing and not ending soon.
"Volunteers with login and email related challenges and issues should send complaint to [email protected]," it wrote on Twitter.
This online newspaper reports that N-Power addresses the challenge of youth unemployment by providing a structure for large scale and relevant work skills acquisition and development while linking its core and outcomes to fixing inadequate public services and stimulating the larger economy.
The modular programmes under N-Power will ensure that each participant will learn and practice most of what is necessary to find or create work. The N-Power Volunteer Corp involves a massive deployment of 500,000 trained graduates who will assist to improve the inadequacies in our public services in education, health and civic education. Some of these graduates will also help in actualising Nigeria's economic and strategic aspirations of achieving food security and self-sufficiency".
Meanwhile, the Federal Government has again offered no fewer than thirty thousand exited N-Power volunteers new jobs.
Naija News understands that the volunteers were dispatched to 774 local government areas of the nation as agric enumerators.
Disclosing the development on Monday, February 8, the Minister of Agriculture and Rural Development, Alhaji Sabo Nanono, revealed that about 73,000 of the exited volunteers were trained but only 30,000 got the offer.
The announcement was contained in Nanono's report on progress in the implementation of the Economic Sustainability Plan, ESP, of the Muhammadu Buhari Administration as Vice President Yemi Osinbajo, SAN, presides over a meeting of the Economic Sustainability Committee at the Presidential Villa.
The ministry disclosed also that a total of 5.4million farmers have now been enumerated to get the support under the ESP. "For the enumeration which involved geospatial tagging, almost 73,000 N-Power volunteers were trained and 30,000 of them deployed to 774 Local Government Areas," the minister revealed.