BREAKING: US Senate Rules On Trump Impeachment Trial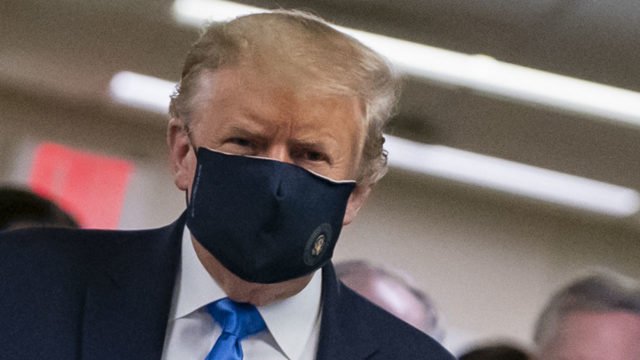 The United States Senate on Saturday acquitted former President Donald Trump in his historic second impeachment trial.
Trump, who was accused of inciting the deadly January 6 riot at the US Capitol, was acquitted in a 57-43 vote on Saturday.
Naija News reports that seven Republicans joined 50 Democrats to find the former President guilty.
But they fell short of the 67 votes needed to convict him and impeach Trump.