Turkish Hostages Released In Nigeria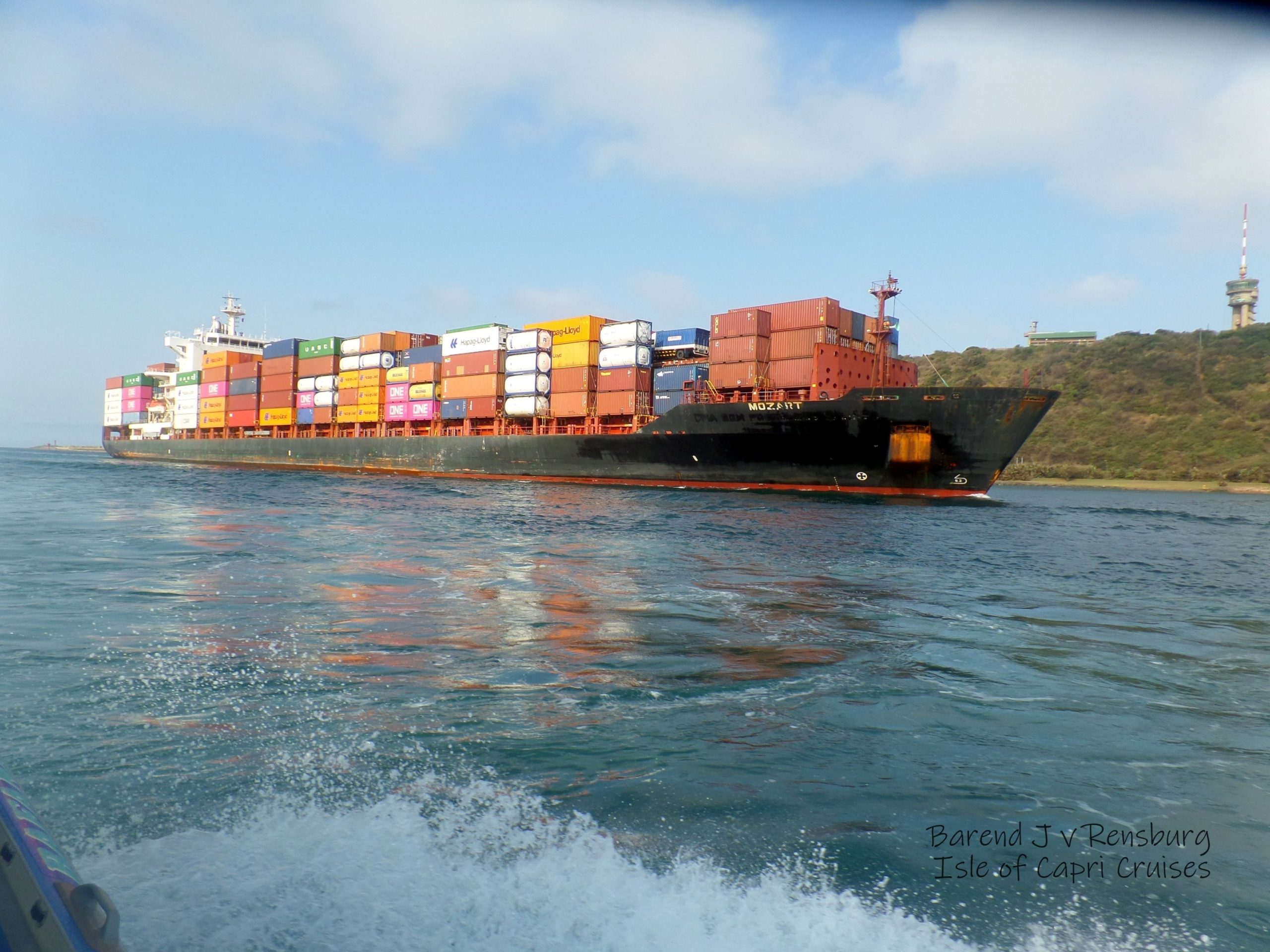 Turkey has announced the release of 15 hostages aboard a ship off the coast of Nigeria a month after they were abducted.
Foreign Minister Mevlut Cavusoglu said on Friday that the passengers and crew of the Liberian-flagged M/V Mozart were in good health and said they would be repatriated from the Nigerian capital, Abuja.
"We will repatriate our citizens," Turkish news agency Anadolu quoted him as saying.
"They are in good health," he said but did not elaborate on their release.
Mozart's plane was en route to Cape Town, South Africa from Lagos when it was attacked on Jan. 23 about 100 nautical miles (185 kilometers) northwest of the island nation of Sao Tome and Principe.