They Want To Assassinate Me, Ned Nwoko Raises Alarm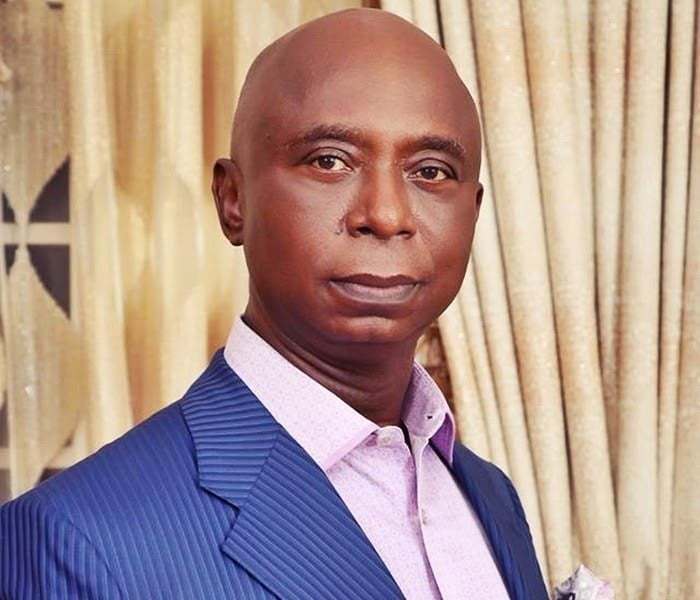 Billionaire businessman and popular politician, Ned Nwoko has raised an alarm over an attempt to assassinate him over a piece of land in his country home in Delta State.
Speaking during a press briefing in Abuja on Thursday, Nwoko alleged that a businessman in his community is behind the plot to kill him over the land on which he was building a university.
According to Nwoko, the assassination plot was exposed by one Ossy Bosah, a former inmate at Kuje Prison in Abuja.
The former federal lawmaker said that Bosah was privileged to get wind of the plan from fellow inmates, adding that he reported the matter to the police and Department of State Security (DSS) who interrogated the inmates.
Following the exposition of the plot, Nwoko said that Bosah's life was threatened via text messages, regretting that shortly after he was released from the prison, he died mysteriously.
According to him, an autopsy was being carried out to ascertain the cause of Bosah's death.
The former federal lawmaker disclosed that the inmates mentioned the name of one businessman who deals in the oil and gas sector as the master minder.
Nwoko said the family of the late inmate would have been at this conference but due to fear for their lives, they refused to come.
He said though security around him and his family had been tightened, the press conference was necessary to let the world know of the threat.