'I Have Been Vindicated' – Ortom Reacts As Northern Governors Accept Ranching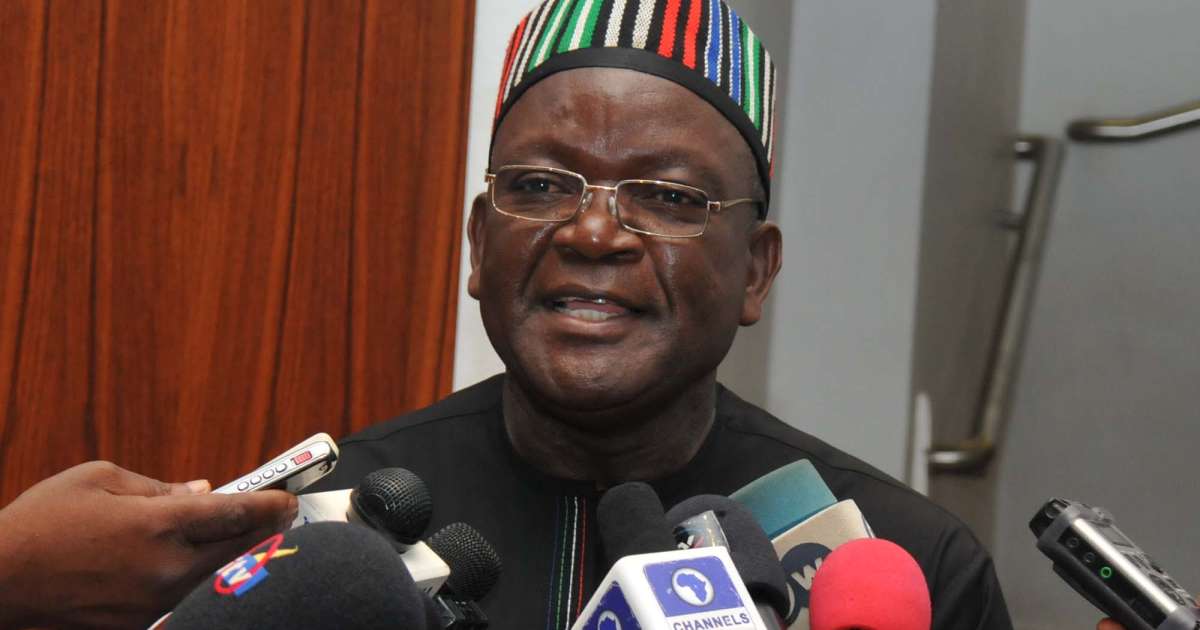 Governor Samuel Ortom of Benue State has hailed Northern Governors' Forum for finally accepting to support and encourage ranching instead of open grazing of cattle by herdsmen.
Speaking on Thursday, the Benue governor said ranching was the only solution to the constant clashes between farmers and herdsmen in the country.
Ortom recalled that he was called names and castigated by those who did not mean well for Nigeria when his government enacted the law prohibiting open grazing.
He noted that he has been vindicated following the decision by northern governors to encourage the same ranching they had opposed vehemently.
Ortom said: "In 2016, when we discovered there were issues between herdsmen and farmers, we came out and took the bull by the horns because we had researched and discovered that globally the best method of animal husbandry is through ranching.
"So we came out with a policy. We didn't stop at policy level. We went ahead, legislated and enacted a law prohibiting open grazing of cattle. We were called names.
"We were castigated by all manners of people who didn't love this country, who didn't care about the unity of this country, who didn't care about how fellow human beings were maimed and killed."