Petrol Price Increased To 170 Per litre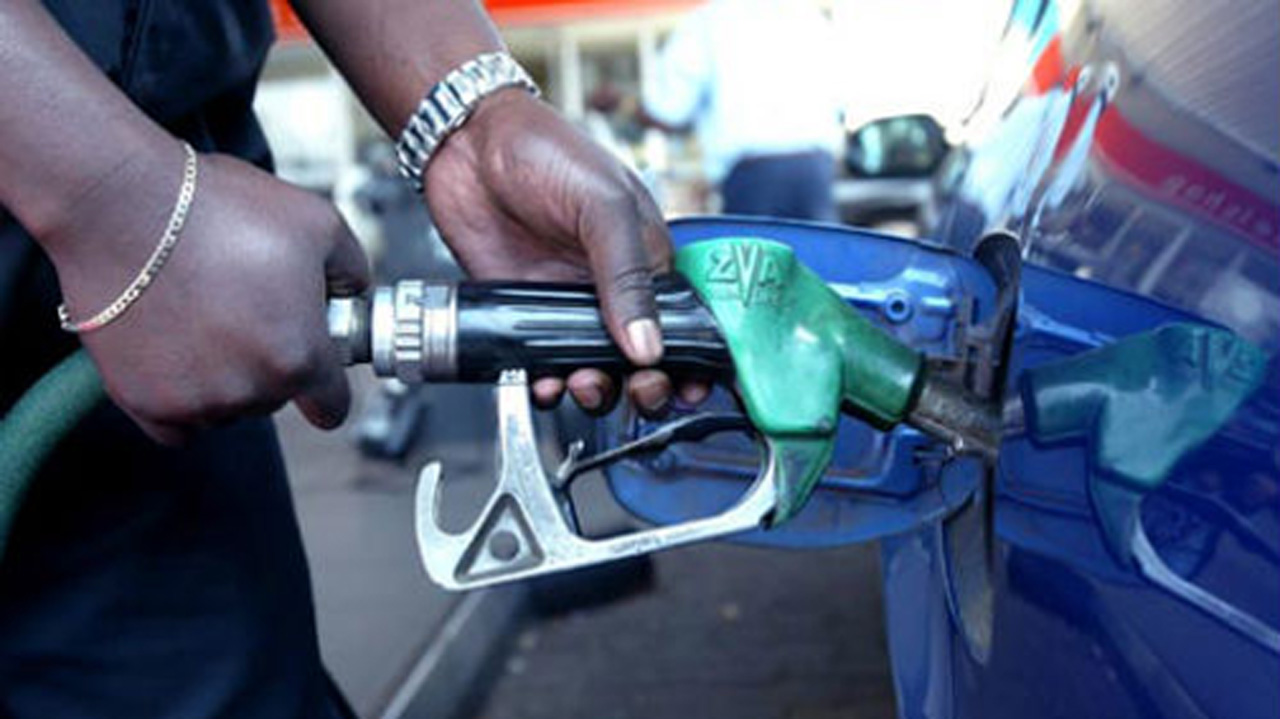 Major petroleum marketers in Calabar, Cross River State capital on Wednesday increased the pump prices of petrol and kerosene in the state.
It was gathered that the pump price of petrol was adjusted from N162-N163 to N172-N173 and N175 per litre.
Speaking to Daily Post, a resident who identified himself as Chief Archibong Ekpe, said petrol station have adjusted their metre to sell at N170-N175.
"I have never seen this impromptu and arbitrarily adjustment of pump price of fuel. Yesterday, I bought fuel at old price of N163 a litre but today they have adjusted their metres to N170-N175 or more per litre, it's regrettable," he stated.
He lamented that the petrol price will go up to N200 per litre before this quarter ends and regretted that it will affect the price of food stuff and other items including transportation.
Speaking further, Ekpe said the marketers will not go back on the old price, rather they will increase it to N200 per litre because they want to milk Nigerians to their tastes.
When contacted via phone on Wednesday, the NUPENG Chairman, Dozzy Nwogwugwu said he was very busy and should back on Monday, "I said call me back on Monday, I am in a meeting about that fuel increase."
Another marketer who claimed to be Chairman of IPMAN Edet Umana stated that he was still selling his fuel at N165 per litre while others have started selling theirs at N170 and more per litre.
"I am still selling my own at N165 per litre, President has increased the pump price and we are waiting for directive to fully adjust the pump price," he stated.
Recall that oil marketers had in a statement suggested that pump price of petrol should be between N185 and N200 per litre to reflect the further rise in crude oil prices.
The statement berated the continuous sales of fuel at N160 and N165 per litre in some petrol stations in Lagos State and some other parts of the country, noting that the action had brought back petrol subsidy which meant someone is bearing the cost.
Speaking on the development, the Executive Secretary/Chief Executive Officer, Major Oil Marketers Association of Nigeria, Mr Clement Isong, said the current fuel price per litre in many filling stations is below the expected price, noting that somebody is somehow bearing the cost of subsidy which the country cannot afford at this time.
He said; "Members of my association are operating in Nigeria and care about the long-term sustainability of the industry as well as the country itself.
"So, we know that depending on what exchange rate you use, the pump price should be between N185 and N200 per litre. For as long as we continue to sell the product at what we are currently selling it, then somebody is bearing the cost of the subsidy, and the country really cannot afford subsidy at this time."
Source: Naija News